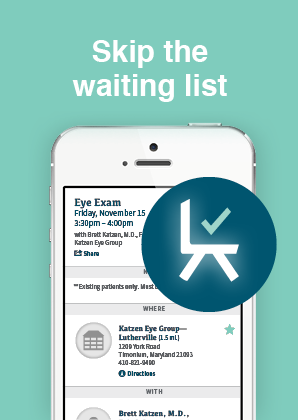 Some details
The Client Challenge
Everseat allows users to get the reservations and appointments when they want by eliminating the need to call.  Founded by a veteran software CEO and an ENT surgeon, the platform grew from a real doctor's business challenge. The founders were looking to build a full suite application to give users the ability to book an appointment at their fingertips.   In addition to making booking appointments easier for
…
consumers, Everseat also gives professionals and providers the ability to fill empty appointments. Last minute cancellations occur in any appointment based business, Everseat gives the provider the ability to fill that very slot quickly and efficiently.
Everseat came to Bytelion in the pre-development stages looking for a full service team to design wireframes, prototype solutions, design APIs and solidify their technology stack.
The Bytelion Solution
During the development of Everseat, Bytelion utilized a cutting edge BaaS platform to host a slick User Interface for doctors offices as well as a highly branded iOS iPhone and Android application . Following agile methodologies, the team was able to quickly switch focus from a responsive web app with a pay per use business model to a mobile first strategy that was free to the end user but charged the service providers on a monthly basis.