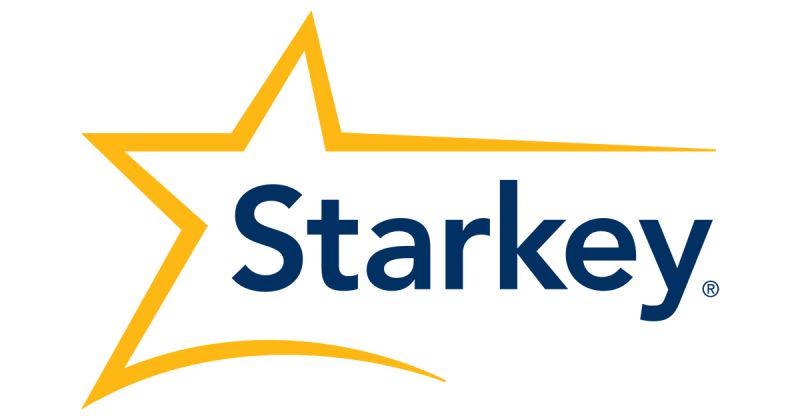 Some details
Starkey is a manufacturer of hearing aids services and instruments. Having provided over a million healthcare services throughout its 50-year history, it has left a deep footprint in the field of improving people's lives.
When Starkey needed additional software development resources, its Vice President of Software Engineering, Rob Duchscher, hesitated, where would it be better to search them for: in Belarus or India? To
…
make this difficult choice more tangible, he decided to arrange a tender for Coherent Solutions and an Indian firm. The Indian firm had a task to deliver a language translation tool – and the results did not live up to Duchscher's expectations. Coherent Solutions, on the contrary, was much more successful in tackling its task. It managed to complete a .NET database conversion, Prohear.NET testing and delivered complex reports at a given time.
The team was hired as a result, what eventually has led to a long-term Starkey and Coherent Solutions partnership. Yet Coherent's team competence and experience were not the only factors behind that success story. Strong delivery management system, great communication and English language skills, proactive approach to work and simply smaller time range and distance to the overseas office – these are just a few of the other factors that Duchscher names. "Coherent definitely exceeded our expectations," says Duchscher. "Over time we started trusting them more, retaining more of their resources, leveraging them for QA work and engaging them in more strategic, mainstream projects."