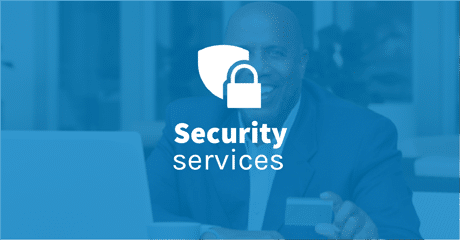 Some details
Cyber Security Services | Dallas-Fort Worth
Businesses have become a playground for cyber criminals to highly sophisticated cyber threats, particularly for the small to mid-sized business.  Why is this?  Because they are easy targets.  Most businesses become complacent, ignore the risks, and don',t take the necessary preventative steps to keep the cyber-criminals out.  According to  INC. magazine, Over 50% of cyber attacks
…
target small to medium sized organizations.
The good news is that we can help. Our managed network security services and compliance solution detects cyber threats against businesses like yours and provides immediate notification of anything suspicious. Plus we have SOC analysts reviewing your systems every day to make sure nothing sneaks by our systems. And we',ve built it to be very cost effective.   After all, what good is a cybersecurity solution you can',t afford?
Our security services are available to organizations of all sizes from a 10 person small office to a 300 user multi-office organization.