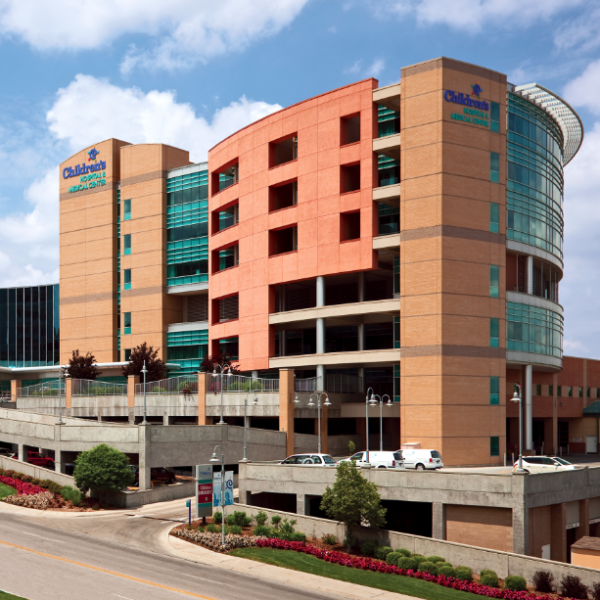 Some details
Children's Hospital had a problem with its brand identity, starting with its logo.

It was old hat. Literally.
While the medical facility was rapidly gaining recognition as the region's premiere source for pediatric care, Children's brand identity was lagging woefully behind.
 
Its core imagery featured a nurse in a cap that was timeworn and out of sync with the healthcare industry.
The
…
rebranding of Children's Hospital required a fresh perspective. It asked people to change the way they had seen the hospital for its 60-plus years, and to change the brand that had been its visible symbol for many of those decades.
The process was a collaborative journey.
Daake led the way.

It became clear that this project was not about color schemes and font sizes.

It was about capitalizing on the unique aspects of the hospital as a full-service pediatric medical center with top-quality physicians and staff, specialty clinics and services, innovative facilities and ground-breaking research.