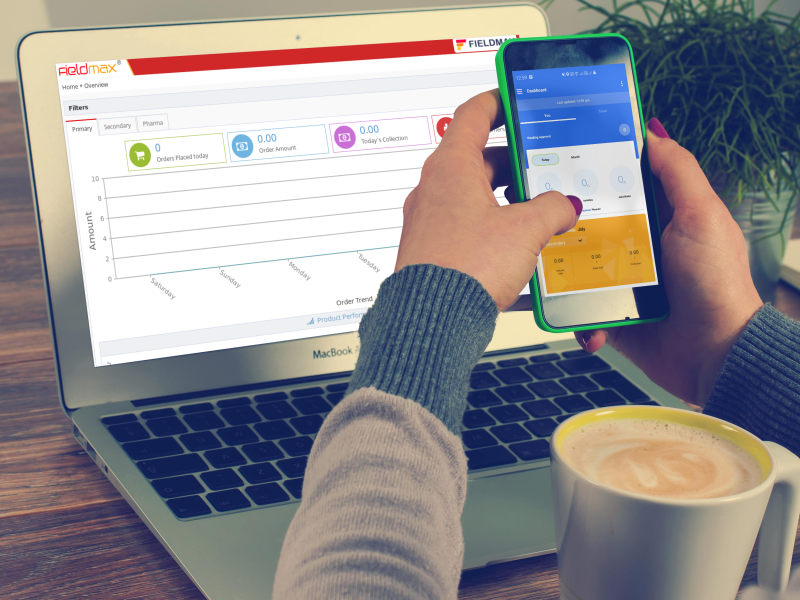 Some details
The client was incorporated in 1977 with an established aim to revolutionize and rejuvenate the food industry of the Kingdom of Bahrain. In the last four decades, it has grown on to become one of the largest FMCG conglomerates in the Kingdom. Today it has a turnover of $100 million with the distribution rights of some of the most popular brands in the world. 
The client sales team
…
used a fleet of vans (Frozen, Mixed and Dry) to service the operations of their cash and carry division. The client realized that to remain competitive it is important for it to adopt, simplify and streamline their current processes, eliminate redundant processes and automate repeat actions. As part of their digital transformation strategy, the client introduced FieldMax®. With its expansive feature set FieldMax® was the only product which was able to align itself to the clients established internal processes seamlessly.