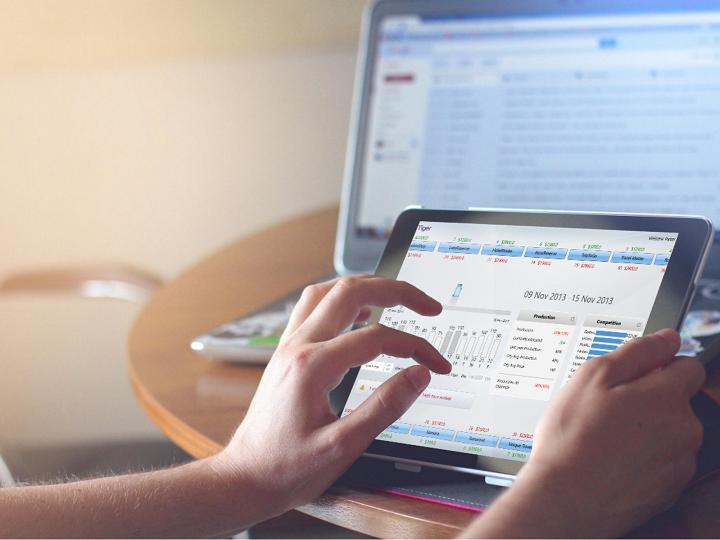 Some details
The client is one of the world',s leading hospitality technology solutions provider. They provide real-time business intelligence, rate shopping, channel management, online distribution and reservation delivery capabilities. 
The application is a touch ready, Windows desktop/ tablet version of its hospitality inventory management product. The application allows revenue managers to access and manage hotel inventory
…
distributed through different channels. The application provides, quick snapshots of room sales, real time room rate among other features.