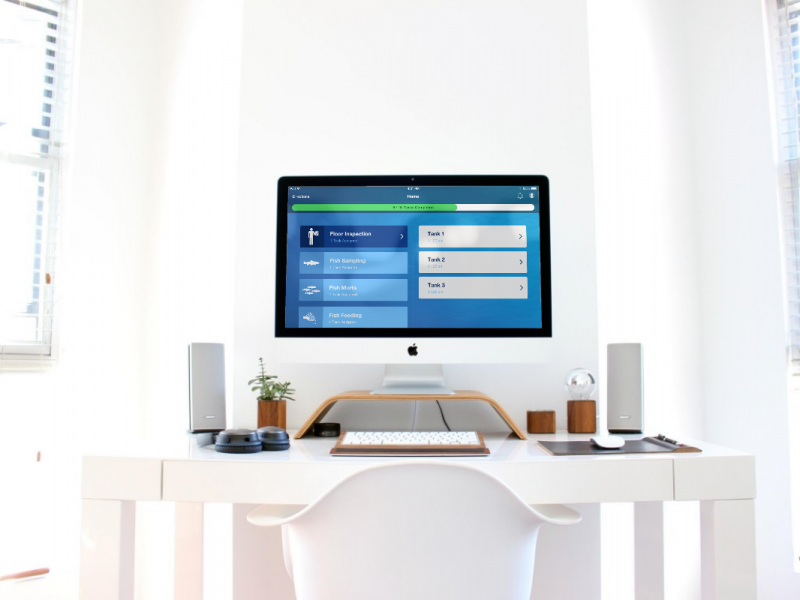 Some details
The client is an Australia based company involved in Aquaculture and has 20+ years of expertise in the industry.
Experion developed a web based connected solution for monitoring and analyzing various parameters (environmental/ biological) affecting Aqua farm production. The system provides insight for production planning, genetic performance, fish species performance, operation efficiency and environmental
…
factors that affects fish production system.