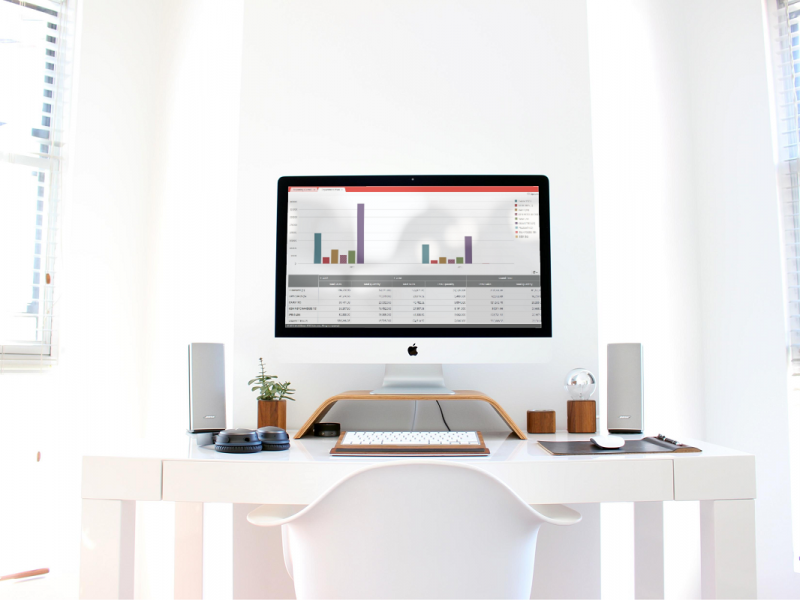 Some details
The client, with over 30 years of experience is one of Australia's premium retail solutions provider. They have helped thousands of retail customers maximize revenue and reduce cost with their state-of-the-art Business intelligence (BI), Loyalty, Direct marketing, Security, Mobility, E-commerce and Point of sale (POS) solutions.
The project involved re-engineering the client's legacy store management system that had
…
been in use for the past 3 decades. The new system is a cloud enabled web platform with cutting edge BI &amp, reporting modules.