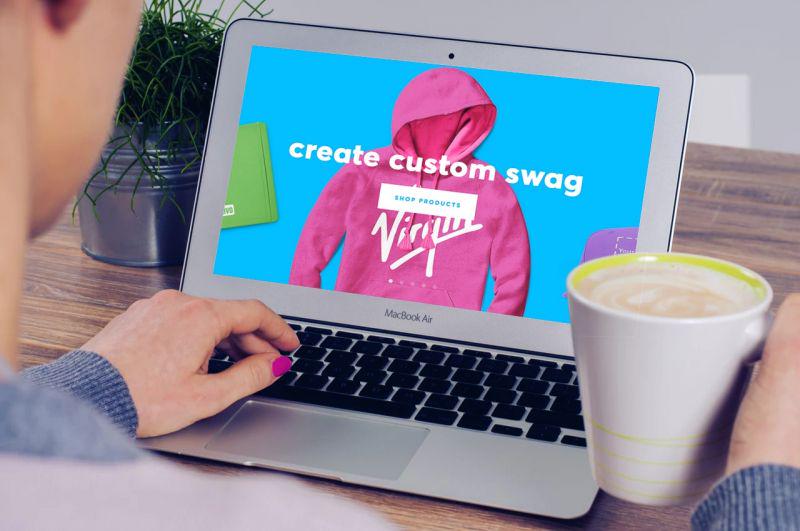 Some details
Swag.com is a New York-based eCommerce startup launched in 2016 that provides custom-designed promotional products for brands: stationery, glassware, devices, accessories, clothing, and others.
To make Swag.com a perfect selling machine and bring their ambitious ideas to life, our experts have added multiple complex functions such as a logo color detection, multiple logo placements, custom price
…
calculation based on the number of colors on the logo, associated products suggestion, discount system, and many others.
Technology Stack
Back-end: Node.js
Front-end: React.js
HTML
Team: We started working on the Swag.com eCommerce website development with a team of two developers, and now, there are five developers, two QA',s and one PM working on the project as a dedicated team.
Duration: Ongoing from July 2016
Read Case Study: https://eze.tech/portfolio/swag/