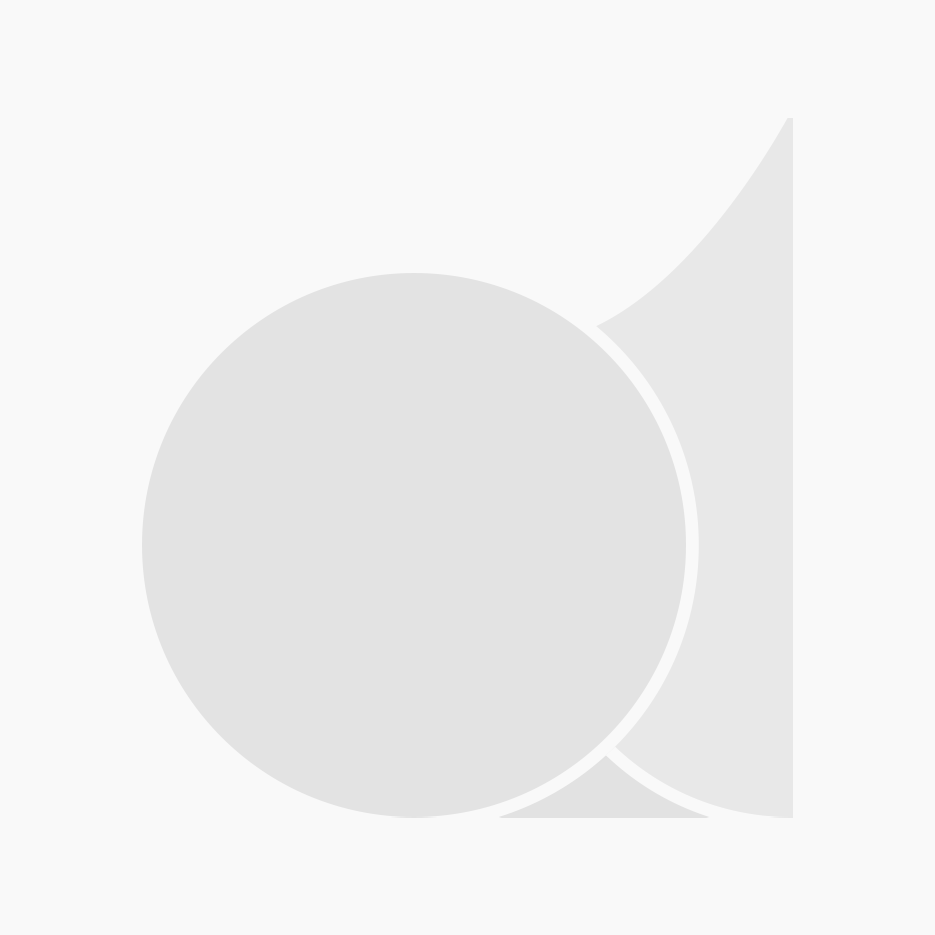 Some details
Nurses can lose up to a half hour or more every shift looking for hard-to-find medical equipment. Agiliti is on a mission to change that.
Agiliti supplies hospitals with the tools they need to provide excellent care. Their goal is to help hospitals reduce wasted time and money spent ordering, maintaining, and organizing medical equipment so that healthcare professionals can spend more time with their
…
patients.
After successfully designing, developing, and deploying the initial SugarCRM solution, Highland and Agiliti have continued to partner together. As Agiliti continues to grow, they',ve relied on the flexibility of SugarCRM to adapt the technology to the needs of their business.
SERVICES PROVIDED: Design &amp, Strategy Consulting, Implementation Facilitation, Business Tool Integration (including ERP, marketing automation, etc.), Data Migration &amp, Production Support, Staff Training, Upgrade Support