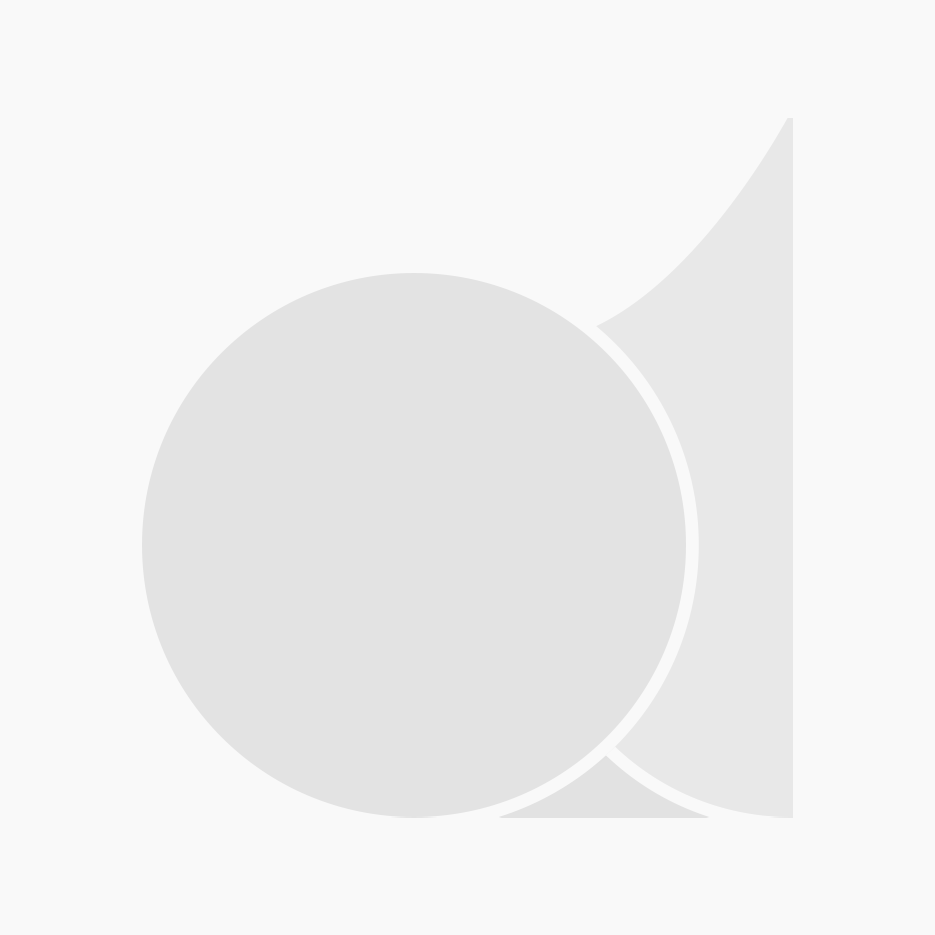 Some details
Thrivent Financial is a mission-driven financial services company that encourages its members to "be wise with money." Thrivent was aware of the massive debt burden that students often incur when making a college decision without the full knowledge of their loan and financial aid options.
Thrivent created the Thrivent Student Resources (TSR) platform to help students better understand the real cost of higher education
…
so that they could minimize - or avoid - student loan debt. The launch of this new brand was a major priority for Thrivent, and the organization wanted to build a new consumer-facing website in just under three months.
SERVICES PROVIDED: Product Design, OutSystems Development, Custom Software