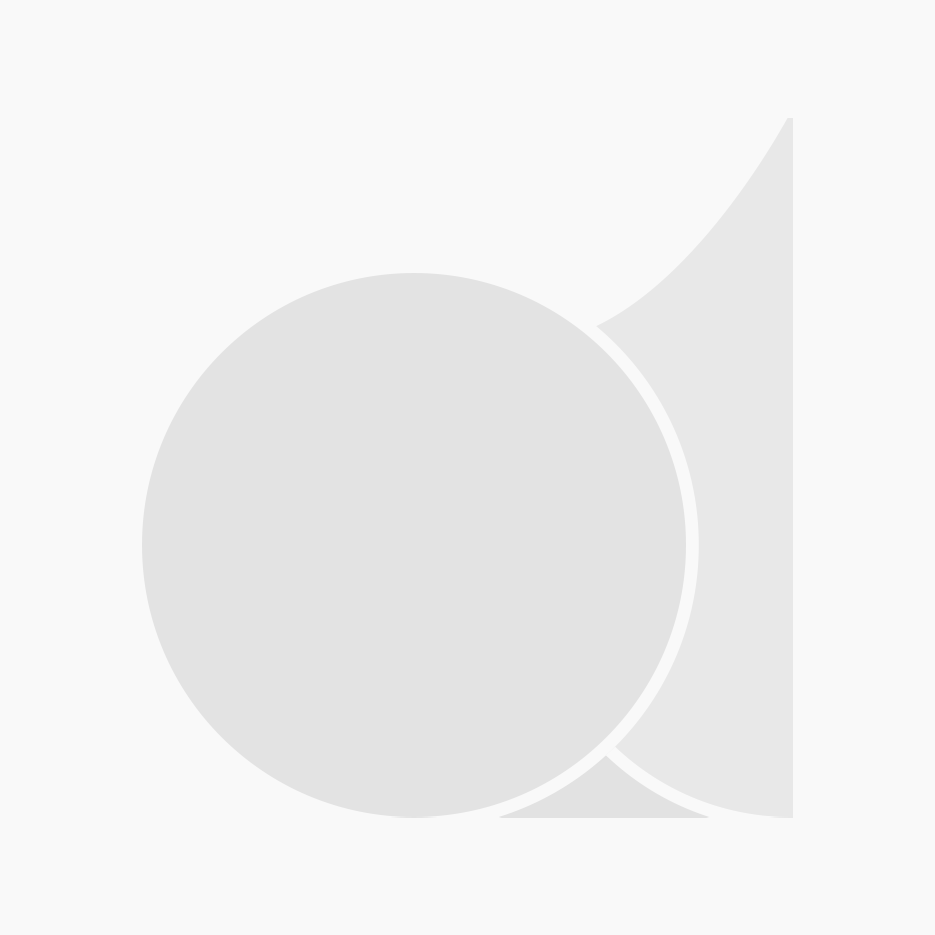 Some details
Materion had a CRM problem. Only about half of its global sales team was using its out-of-date, homegrown solution. And, who could blame them? The old system sometimes took 20 minutes to connect, it took employees 60 minutes to generate a call report, and didn't even track leads or new business orders.
Jason Maher, Vice President of Sales, quickly realized he needed a new, modern CRM that would help him increase
…
top-line revenue and improve business efficiencies. He knew he would have to change the sales culture at Materion. He was looking for a uniform tool that brought his sales team, spread across three continents, together by breaking down geographic barriers, creating friendly competition and improving how his employees worked as a team.
On top of all that, Materion wanted to complete the global CRM rollout in six months.
SERVICES PROVIDED: Design &amp, Strategy Consulting, Implementation Facilitation, Business Platform Integration (ERP, marketing automation, etc.), Data Migration &amp, Production Support, Staff Training, Upgrade Support