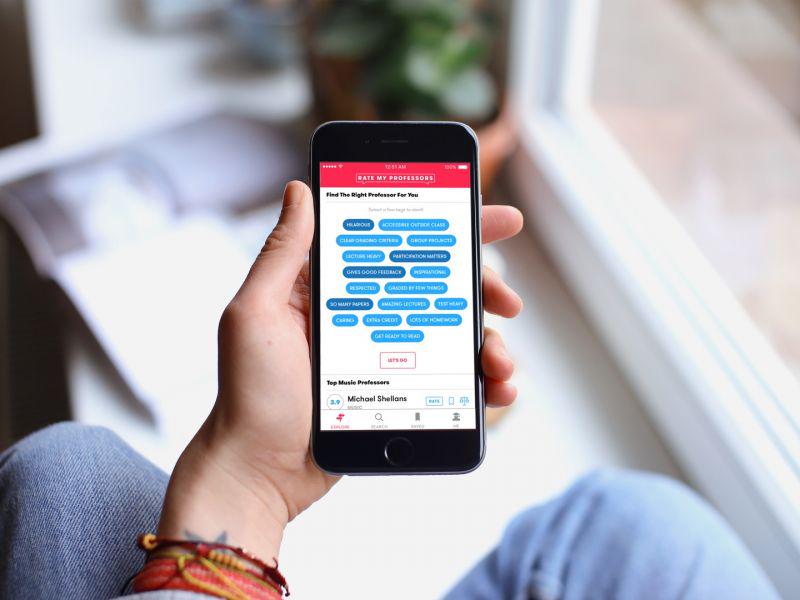 Some details
Rate My Professors is the highest trafficked online and mobile destination for researching and rating professors from colleges and universities across the U.S.
Viacom enlisted Hydric to develop iOS and Android apps for Rate My Professors. With over 17 million student comments to search through, the app needed to enable easy navigation and a tailored user experience.
Hydric first engaged in technical consultancy
…
on the API to ensure it was appropriately specced for new mobile apps. At the time that Hydric began work on the iOS application, the API was still being built by Viacom's internal team. Managing this required close collaboration between client and agency-side teams to achieve the best combination of features and user experience within the constraints of legacy backend systems.
Rate My Professors 2.0 for iOS was released in August 2016 and Android was released in January 2017.