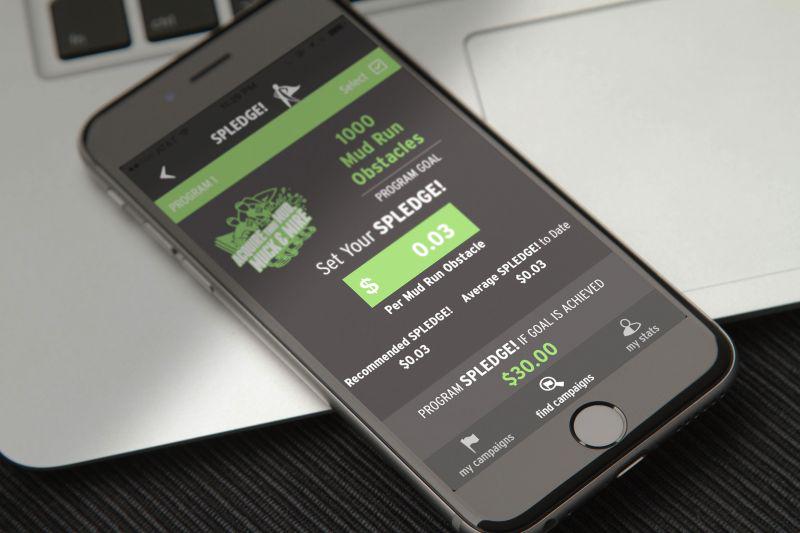 Some details
HyperTrends assists Spledger LLC in building an iPhone app for their Performance based Fundraising Platform Spledger. The app allows users to search, review and follow Campaigns. The following were the tools and technologies used  to build the app:
XCode
Swift
Adobe Photoshop
HyperTrends ApiConnect
Parse API for Push Notifications
HyperTrends assisted Spledger in
…
designing and developing the product from inception to release.