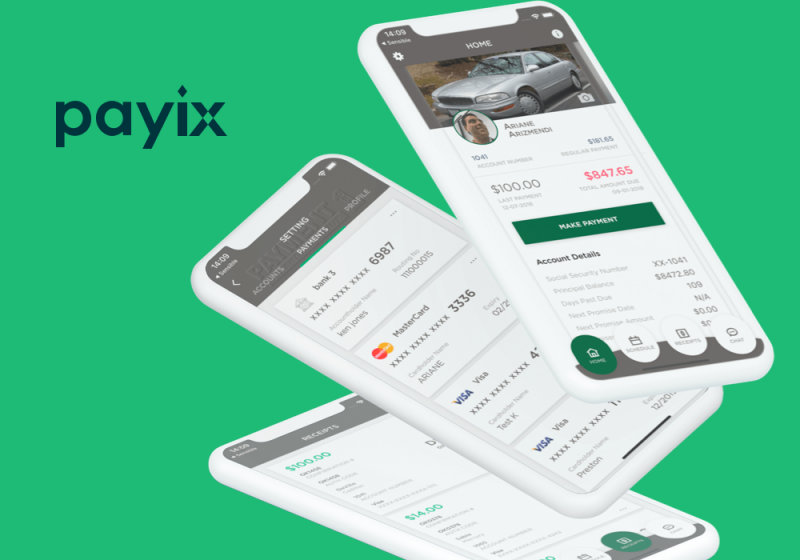 Some details
Payix is a leading company in the FinTech industry. They provide a tech solution to connect both lenders and auto dealers in the US.
Payix had a big issue with their tech when they came to Koombea. Creating new environments and onboarding of new clients took months because each environment had to be created from scratch and the same goes for the required infrastructure in AWS.
Koombea enabled Payix with true
…
scalability by implementing a clean and smart code base that has allowed them to achieve faster growth and drive revenue.
To learn more about this case study visit: http://bit.ly/koombea_payix_casestudy