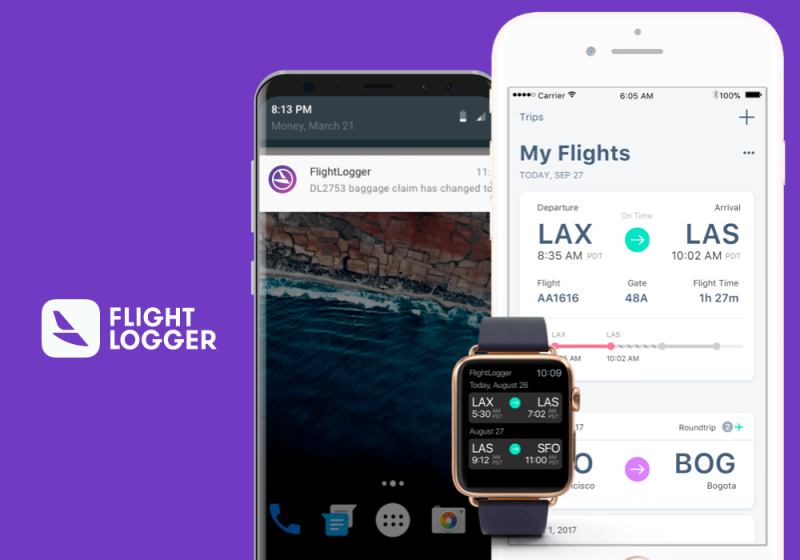 Some details
Most flight tracking apps out there are cluttered, full of information that makes them very hard to use.
FlightLogger is different. Its simplistic but intuitive UI makes using this app a delight.
Even when the interface is very simple, FlightLogger is packed with the most useful features: Search and save flights, Create Trips, Up to the minute notifications, Flight email forwarding, Trips Sharing, Approximate
…
aircraft location, iMessage App, Apple watch and Today widget, Siri Shortcuts, Light and Dark mode, Offline access and Calendar Sync.
FlightLogger App won Gold in UX, Interface &amp, Navigation Indigo Award in 2019.
To learn more about FlightLogger visit: https://www.flightlogger.com/