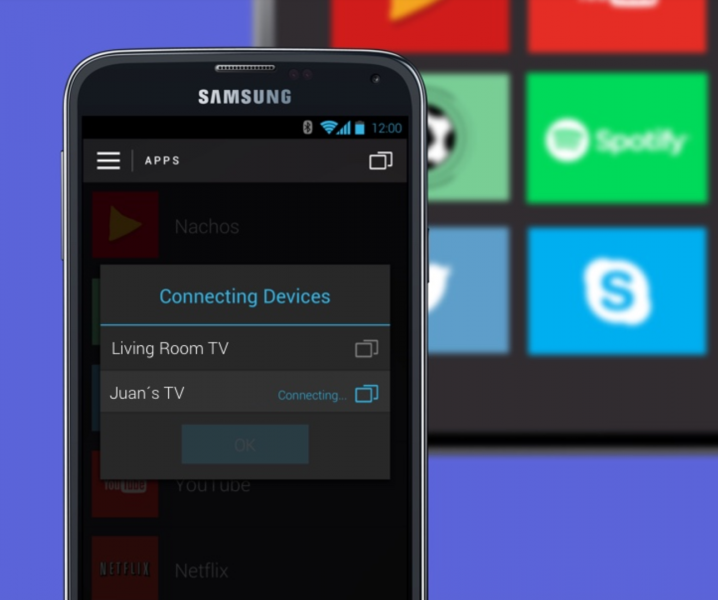 Some details
Samsung',s ecosystem of devices, experiences, and applications needed a multiscreen solution. Koombea was tasked with imagining an immersive beta experience powered through Samsung mobile application technology. Koombea built a prototype controlling users', navigation through a suite of content experiences. A multiscreen experience controlled in the palm of their hand.
The prototype premiered at the Samsung Developers
…
Conference with the express hope it would inspire Samsung',s global network of engineers to imagine the next generation of multiscreen immersion.