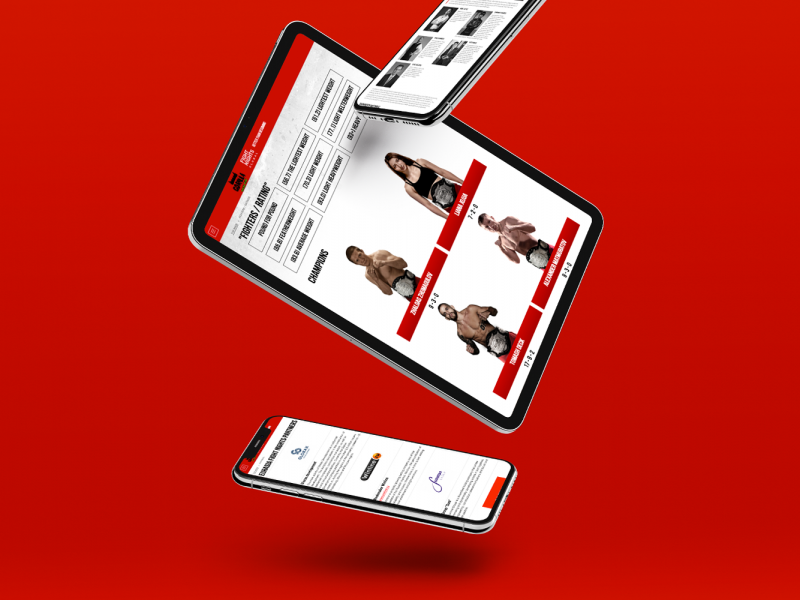 Some details
We developed a martial arts portal "Eurasia Fight Nights"
The task 
To tell the story of the company and introduce viewers to Fight Nights fighters. To Inform the audience of the past and future tournaments.
To create the best information portal about MMA.
Eurasia Fight Nights - one of the largest promotional companies in Europe,
…
which holds tournaments featuring the stars of the sport. During the last four years, unforgettable fights and action packed shows became the hallmark of Fight Night tournaments.
Ticket sale interfaces. A ticket booking and payment system was implemented for each upcoming tournament. 
Personal card of the fighter - conveys full information about an athlete - achievements, awards, and combat skills. 
All relevant information is found on the portal. One can easily find information about upcoming and past tournaments, fighters and their achievements.