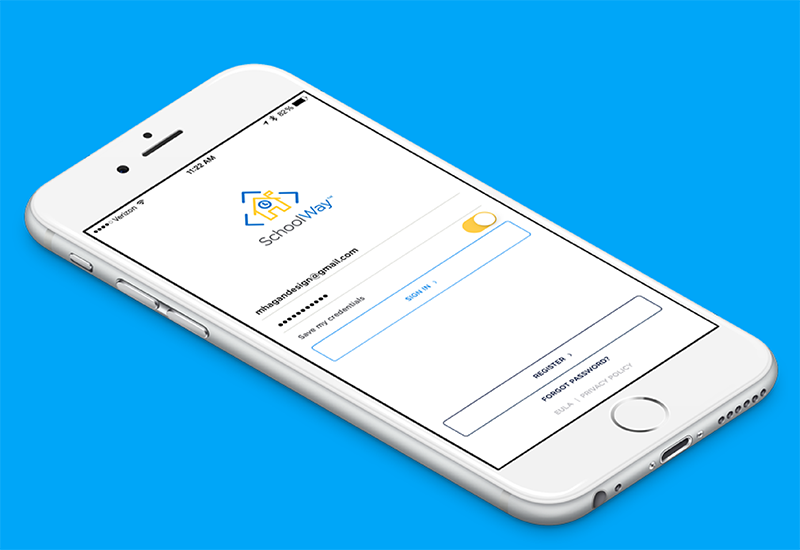 Some details
GOAL: Simplifying school-­to-­home communications by transforming the smartphone into an updates and resource hub.
RELAYING SPECIFIC UPDATES OR CRITICAL FACTS: The Jostens SchoolWay™ app features real-time push notifications sent by administrators and a feed that gathers customized news for users. The statuses can be text-­based but also support the distribution of multimedia content
…
including photo galleries and documents.
TECHNOLOGIES/SERVICES: Android, Marketing, Mobile, Software Testing, Strategy, UX/UI