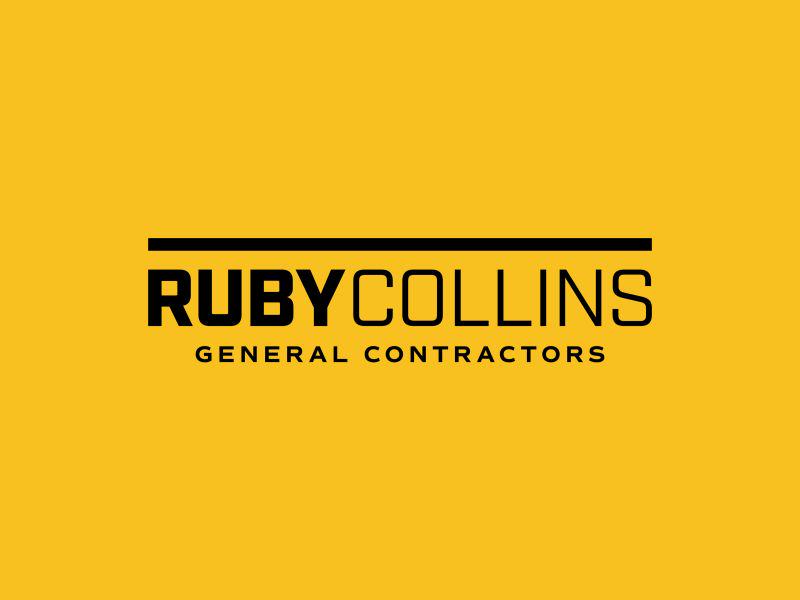 Some details
Ruby-Collins is an award-winning design-build construction firm with more than six decades of experience and $1.2B in completed projects.
Despite their experience and success, Ruby-Collins' existing branding and marketing materials were dated and visually disjointed. The company required an identity refresh that accurately represented their heritage and expertise, and maintained visual consistency from their corporate
…
headquarters to the job site.
We modernized their logo into a distinctive design that looks and feels like a natural evolution of their existing branding. The old Ruby-Collins logo was limited in its applications, so we introduced a new "RC" logomark suited for everything from social media avatars to hard hats.
The design system we constructed is a reflection of the work they perform — meticulous, utilitarian, and built to last.