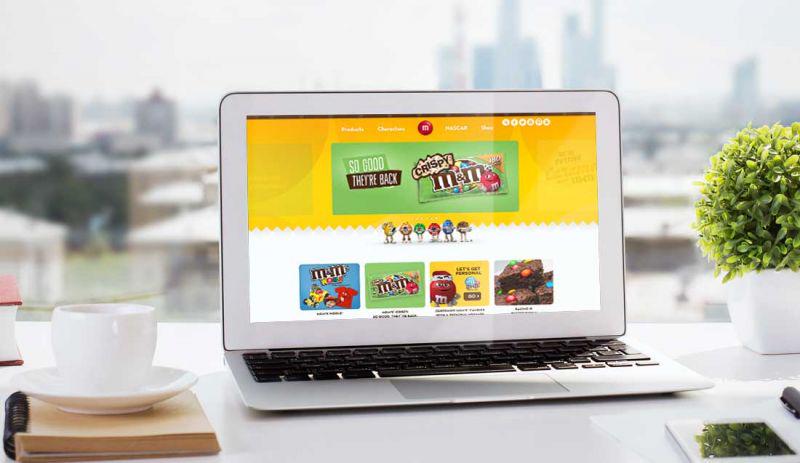 Some details
M&amp,Ms was seeking a cost-effective partner that could build and maintain their current site in partnership with their brand agency.
Deliverables
Onit Digital has been maintaining the M&amp,Ms website for many years.    Both planned and last minute updates are made on an as-needed basis.   Onit provides all infrastructure and development resources in order to maintain the web presence of this
…
massive brand.
Results
We've never missed a hitch.  All web development is done on-time, on budget and within parameters that are dictated by the brand and the agency.