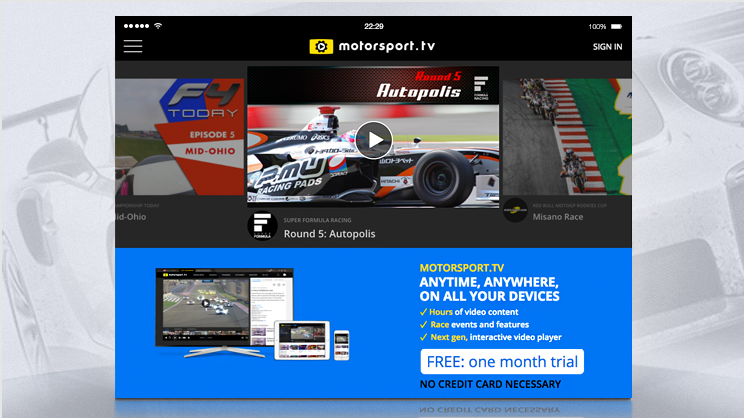 Some details
Oxagile helped a leading motorsport media group to enter the digital video content market by developing a powerful subscription-based OTT platform from the ground up.
Registered users can enjoy hours of high-quality content in various racing categories on web, mobile, and TV everywhere screens.
Admin functionality includes video transcoding into a range of resolutions, subscription management, user management,
…
content management (creating channels, programs, adding new episodes), and easy website layout customization.
Duration: 10 months
Effort: 120 man-months