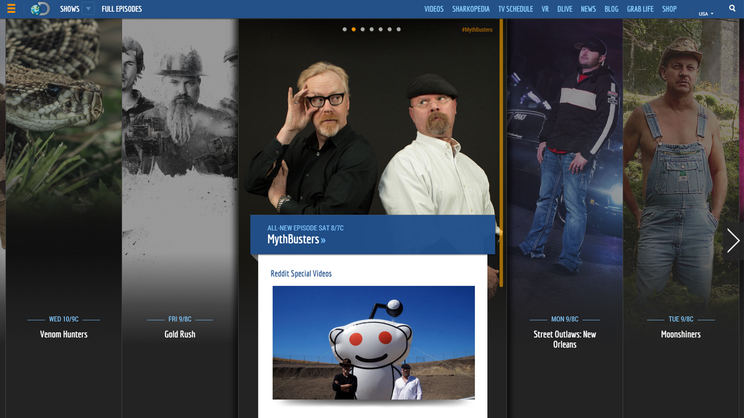 Some details
Oxagile played a major role in developing a full-blown mass media platform designed to manage nine entertainment portals.
Retooled from the ground up, the websites got a modern, visually appealing, and mobile-friendly UI that effectively boosts user engagement and reduces bounced traffic — no matter the device. The UI uses leading-edge navigation tools that help hundreds of thousands of daily visitors read content, find
…
their favorite shows, and watch videos in a straightforward and hassle-free way.
On the backend, the system administrators got a wealth of tools to effectively manage both text and rich media content. They can also fully control a website's look and feel, layout, and styles — all without having to write a single line of code.
Built-in scheduling mechanisms empower administrators to update content automatically, which ensures that users have access to the latest and greatest video content at all times.
Duration: 16 months
Effort: 360 man-months