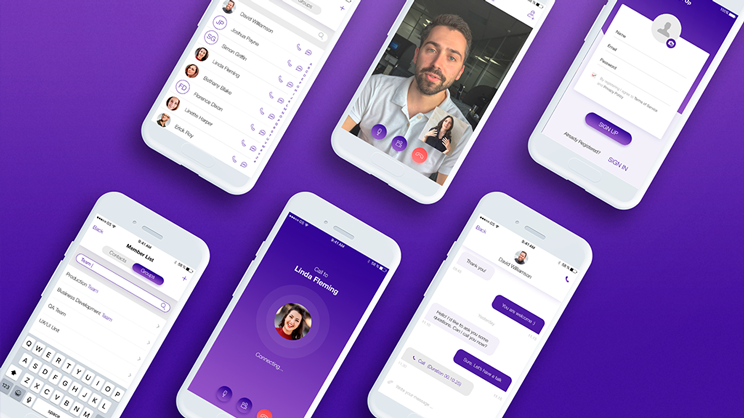 Some details
The client has built their business on providing private corporate messaging solutions that give companies complete control over their internal text communications. A strategic decision to extend their services to voice and video led the client to contact Oxagile as an experienced provider of WebRTC-based solutions.
Oxagile's engineers delivered cross-platform components that enable seamless communication between
…
devices via the client's own platform without the need to install additional plugins.
The client's business case put a special emphasis on system reliability. Consequent performance testing showed the components maintain a consistently high quality of communication regardless of device type — even on 3G networks.
Duration: 3 months
Effort: 11 man-months