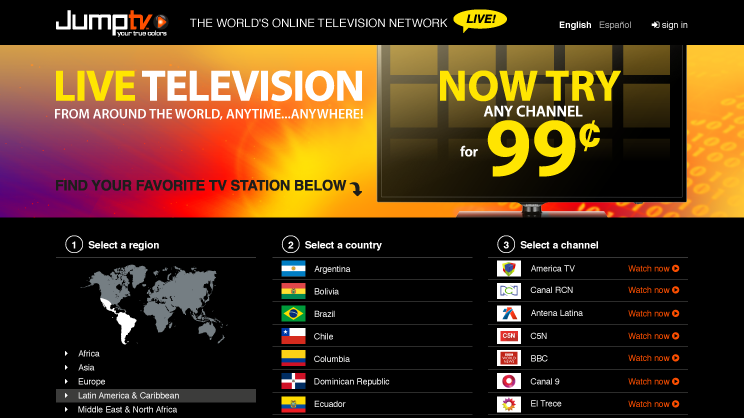 Some details
A leading online TV network engaged Oxagile's dedicated team to deliver a live streaming solution that would cater for more than 240 television broadcasters globally.
Oxagile provided full-cycle development and consulting services at all levels, including business analysis and design, QA and testing, hardware infrastructure planning and implementation, and maintenance and support.
The solution runs on a cluster
…
of more than 20 web servers with distributed caching. Oxagile experts used a PostgreSQL database in master-slave replication mode for high availability. The team organized media content delivery from more than 100 WMS servers assembled in a custom CDN.
Duration: 36 months
Effort: 552 man-months