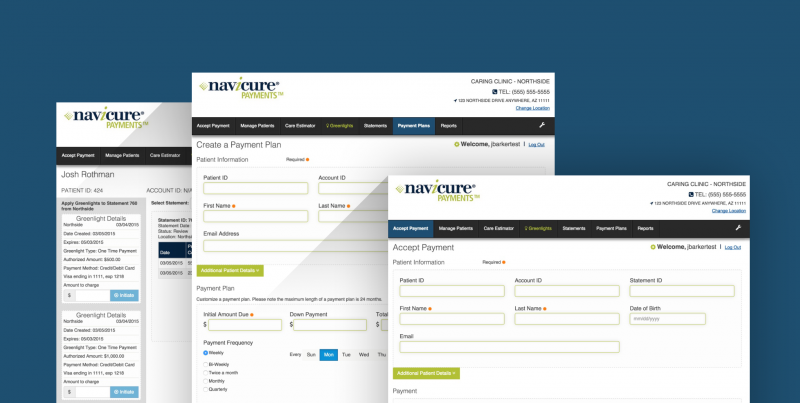 Some details
Predictive Analytics Revolutionize Claims Processing, Reducing Claims Denials and Improving Collections
Navicure, a complete healthcare revenue cycle management company, wanted to develop a combined patient payment and billing system. The company engaged PointClear Solutions to design and build the new system built for physician practices and their patients. The two key modules
…
included:
1. A predictive analysis tool that estimates patient financial responsibility, providing full cost transparency, making it easier for patients to understand costs of care and for providers to collect payments.
2. A patient payment automation system that both guarantees on-time payments from patients, using stored patient financial information, and facilitates payment plans for patients unable to pay at one time.
Navicure's new platform significantly outpaced revenue projections and generated more than $1.6 million a month in patient payment application sales during the first year for Navicure. In addition, the application helped accelerate cash flow and significantly increase revenue capture for Navicure's physician clients.