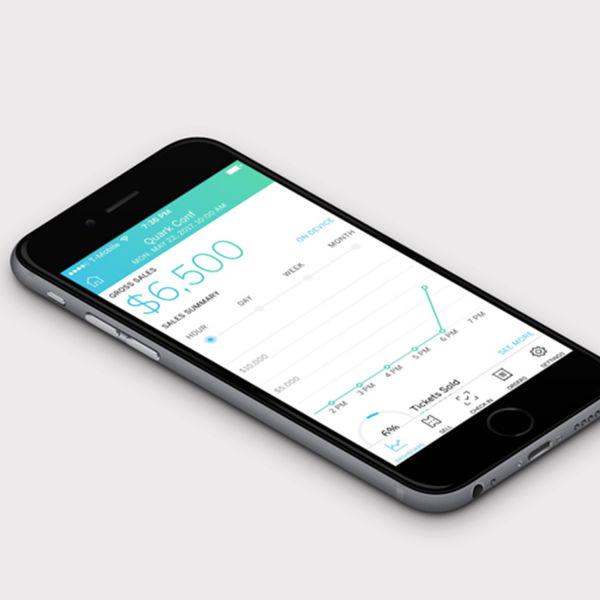 Some details
Eventbrite is a suite of apps to help people going to events and the people who organize them.
Eventbrite's apps have been around for over a decade and been through a lot of changes along the way. By sharing code and libraries amongst their different iOS apps, they were able to reduce the amount of duplicated effort on each project. They wanted to modernize their technical stack without compromising the quality of their
…
existing product.
Quarkworks worked with Eventbrite's internal development team to rewrite their iOS data/network architecture into Swift, reducing a lot of complexity along the way.
Eventbrite Organizer launched their app revision without technical issues. New developers are able to onboard rapidly and adding new features to the app is now much easier. With Quarkwork's changes and other improvements made by the core team, they now ship on a monthly cadence!