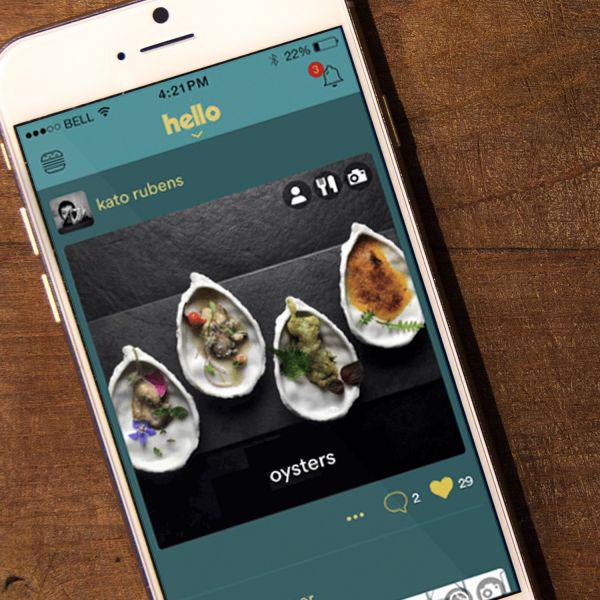 Some details
Hello is an app designed to help connect people with shared passions.
Hello wanted to create a new social experience, focusing on a mobile-first approach. They had ideas and plans, but not the mobile technical expertise needed to bring a new product to market.
Quarkworks worked to write an iOS MVP for the hello app, then ported the app to Android in order to better reach international users. Then, the teams
…
worked together to bring a number of new features such as a communities and potentials, as well as rewriting registration and navigation along the way.
Hello launched their app on both platforms and gained a following in Brazil and India. Because of the app's growth, Hello was able to secure a round of investment from Google!