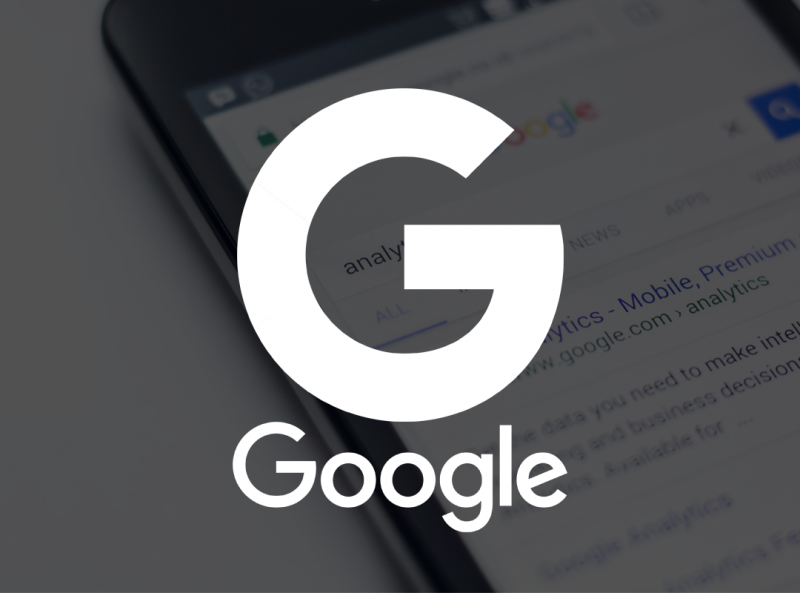 Some details
A tech titan was looking to innovate. We helped them transform.
The Google team wanted to create the world's most streamlined project management tool. They aimed to transform both business processes and software systems with a new product suite that would make work more efficient and agile. With us on their side, they were able to validate their early concept through an in-depth discovery
…
process.
We delivered an actionable and clear roadmap in less than 48 hours.
We developed a brief that delineated the goals, logistics, team, and schedule. Then, found innovative ways of transforming both processes and tooling. With our data, the Google Opus team began user testing and iterating on the solution we created and used this rock-solid foundation to expand into the greater requirements of the full Opus product suite. The result? We helped Google define a clear vision and action steps for their entire year in just two days.