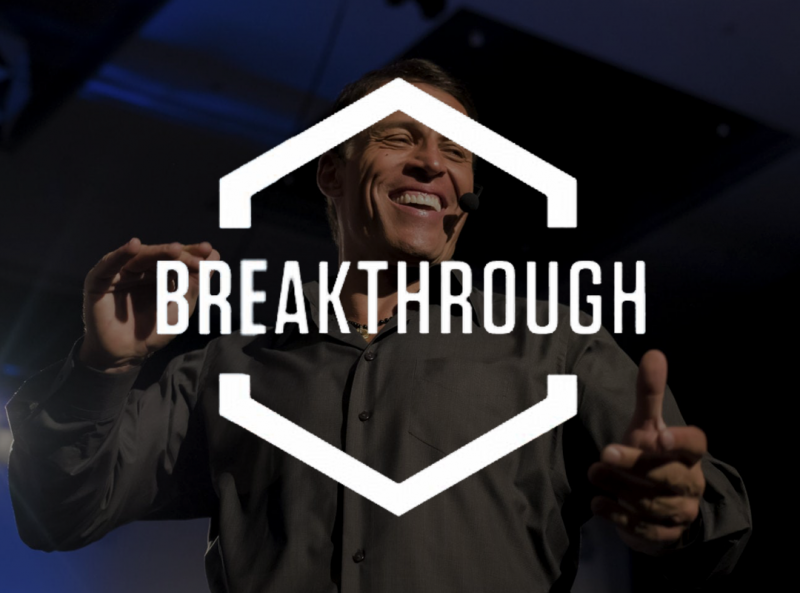 Some details
We took an established icon and transformed him into a legend.
Tony Robbins is best known as America's #1 life &amp, business strategist. While he had built a powerful coaching empire, we helped him modernize his content library, navigate the transition to digital, and undergo a dramatic improvement of his entire operations. We transformed his executive staff into a highly-responsive team capable of
…
adapting to a fast-paced, dynamic environment.
We didn't just take his brand digital. We made it a digital household name.
Working with us, he saw a return on his development investment in less than 30 days with Breakthrough University: a UX-focused mobile solution that gamified his entire life coaching program and drove millions of downloads. After the first app, we helped with a seamless transition of engineering tasks to their internal team and continued the momentum with 4 more apps for the Robbins' growing empire.