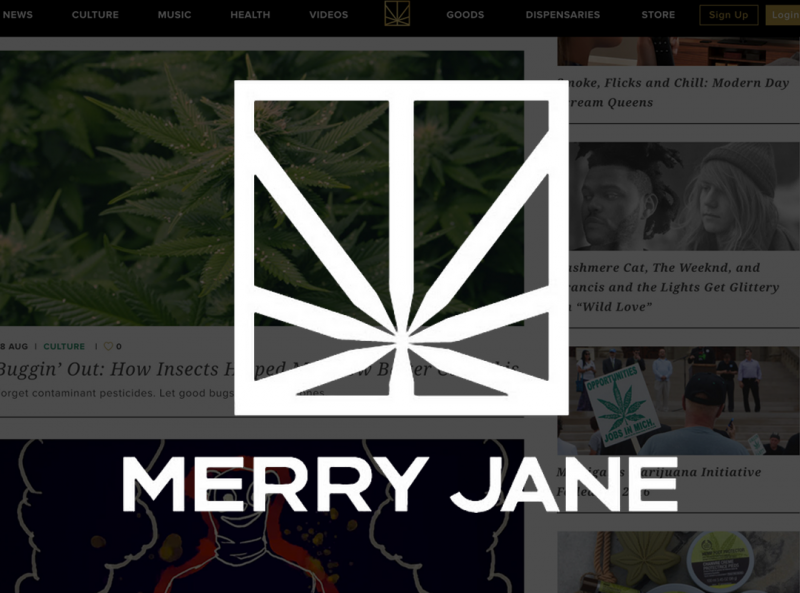 Some details
We took the vision of media's top Dogg and disrupted a budding industry.
Merry Jane was envisioned as the GQ for Cannabis by hip-hop superstar/venture capitalist Snoop Dogg and his tech team. The discovery platform, website, and mobile app were designed to disrupt the nascent CBD and Cannabis space through engaging and highly developed content, delivered through first-class technologies and
…
channels.
We didn't just build a new brand. We launched the definitive cannabis culture resource.
We developed all branding (including logos, tone of voice, and storytelling) and created the media platforms and apps from top to bottom, from sketch work to wireframing to marketing. Ultimately, the high-concept digital platform was able to raise over $5M from angel and VC networks, including celebrities like Seth Rogen and Miley Cyrus.