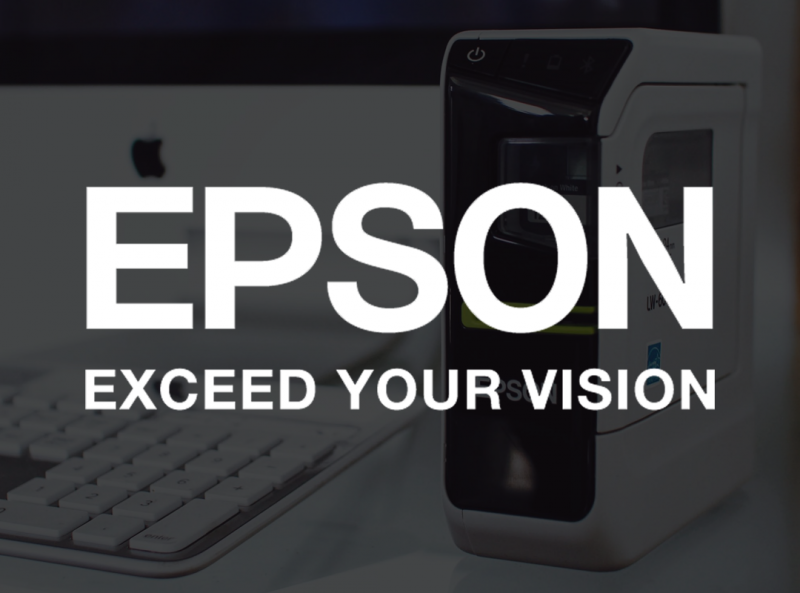 Some details
They needed custom labeling for complex equipment. We delivered.
Epson had one of the best label printers in the country but needed a cross-platform software interface that would work for the largest businesses in the world. We developed an iOS and Android app that was fully platform agnostic, equally at home on a smartphone, tablet, Mac, or PC. Epson Datacom became a versatile and incredibly intuitive
…
printing experience that streamlined workflow for millions of professionals nationwide.
They wanted game-changing smart glasses. We helped them see the future.
The team at Epson Ventures built a beautiful, functional portal into Augmented Reality in their Moverio smart glasses, but they needed a way to impactfully demonstrate their full capabilities. We came to them with a solution: a series of games and apps designed to be engaging and to demonstrate the full spectrum of AR &amp, VR capabilities behind the glasses.