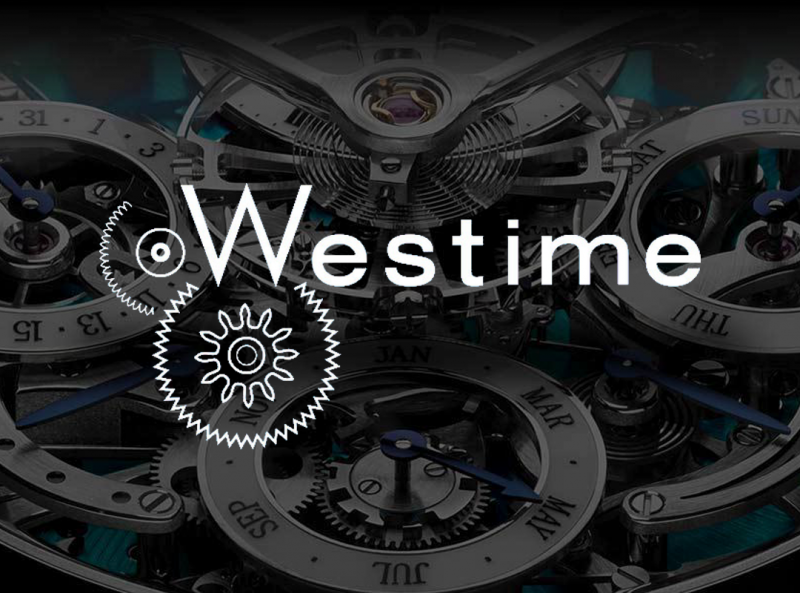 Some details
A luxury brand wanted to expand. We made them an online powerhouse.
The luxury watch market has been stagnant since being disrupted by the long-tail growth of the Apple Watch. Westime planned to bring creativity and innovation back with a line of forward-thinking legacy pieces, and they needed a new online presence that captured that bold vision and drive.
A modern version of an old
…
vision, performing like clockwork.
We became the (collective) CTO for the Westime brand, building out crucial online features, streamlining and maintaining their core eCommerce platform, and helping to bring their online voice, vision, and functionality up to the standard their luxury pieces represent. Our overhaul increased conversions and performance, with a fully responsive and mobile-enhanced presence that helped watch enthusiasts embrace the brand using the technology they know.