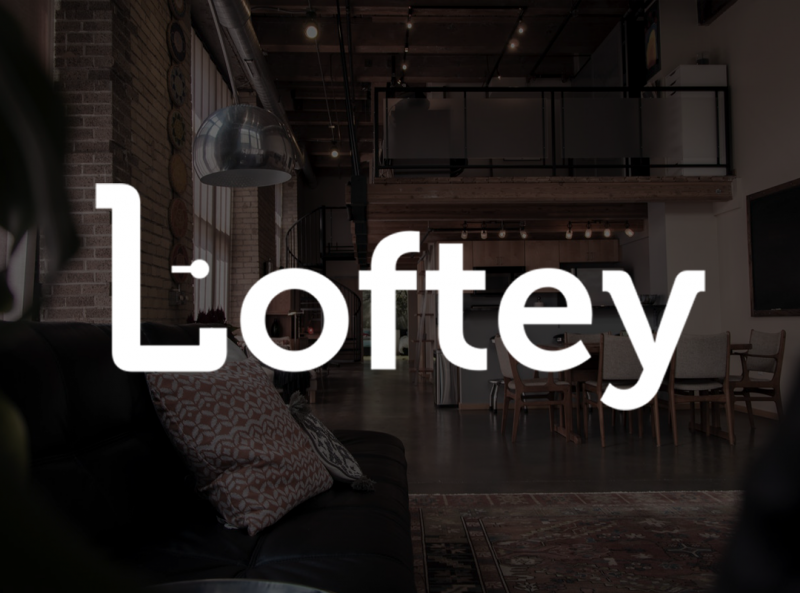 Some details
They wanted to dominate real estate. We disrupted brick and mortar with modern tech.
The real estate industry is one of the oldest verticals in the world and was primed for disruption. That's an opportunity that Rootstrap and Loftety recognized when we partnered to build a cutting-edge apartment discovery platform. We took the concept and validation of the Loftey MVP and turned it into a complete
…
end-to-end product that allows users to find, filter, and discover apartments and real estate opportunities through a web app built to grow with the company's targets and timeframes.
We turned a million-dollar idea into a million-dollar reality.
Our work on Loftey set the company up for long-term success with the platform achieving $2Million+ in annual revenue and becoming a growth platform with a steadily increasing valuation and customer base who continue to embrace the user-friendly approach to real estate sales and discovery.