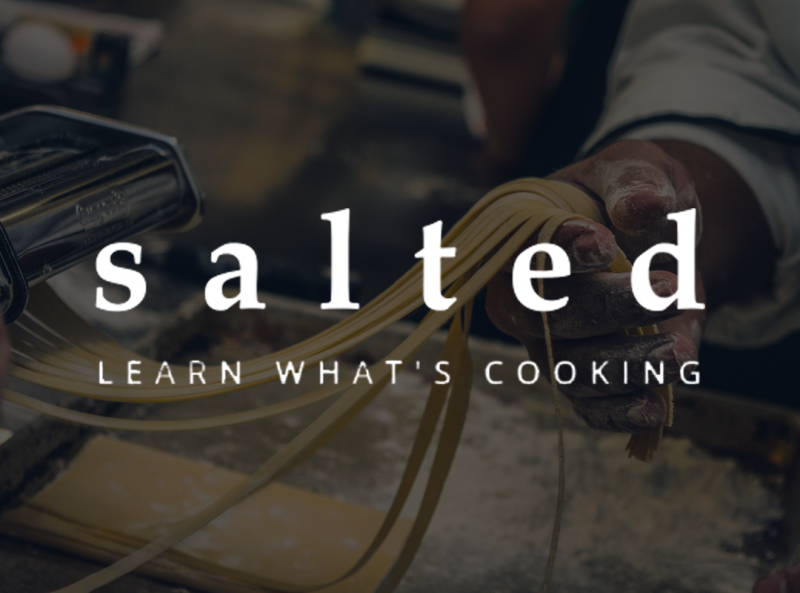 Some details
They were looking for a development team. We became a Sous-Chef for the entire platform.
Saltedtv.com is an immersive crash course in culinary education without having to attend a brick and mortar institution. Working on the platform as a development lab, we completed all the concept work, laid out the workflows and development planning, and took on the mantle of co-CTO, working directly with their
…
technical lead to have the product developed and successfully launched.
A strong recipe for a future of healthy growth.
Through our work, Saltedtv.com pitched for and secured millions of dollars in Angel and VC funding. While many of their competitors have struggled, both post-IPO and in additional funding rounds, the completeness of Salted.com's approach and the quality of their product has been a marker of high potential in the cooking and food tech space.