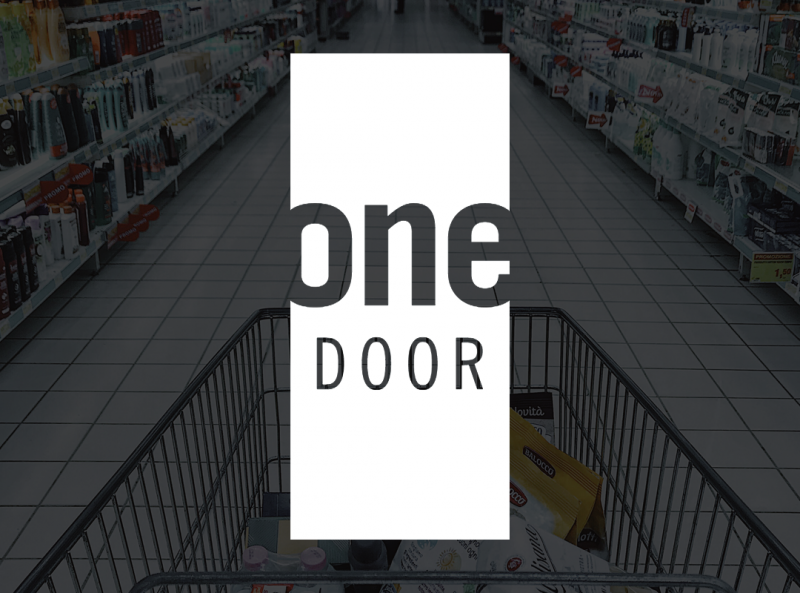 Some details
They were looking to build a new product. We opened the door to lucrative partnership.
Together One Door and Rootstrap created the Merchandising Cloud, custom kiosk software that provides a solution to merchandising management for Fortune 500 clients. One Door now represents one of our largest scale clients as we maintain a dedicated agile team of 10 engineers, designers, and developers working
…
full-time maintaining and iterating the software.
Head in the cloud and $20,000,000 worth of scale.
Working with our team has enabled One Door to scale their development capabilities at a cost-effective rate and optimal speed. For 3+ years, One Door has worked closely with Rootstrap's dedicated team to identify and reach high-growth revenue targets and through this work, have been able to unlock $20M in venture financing.