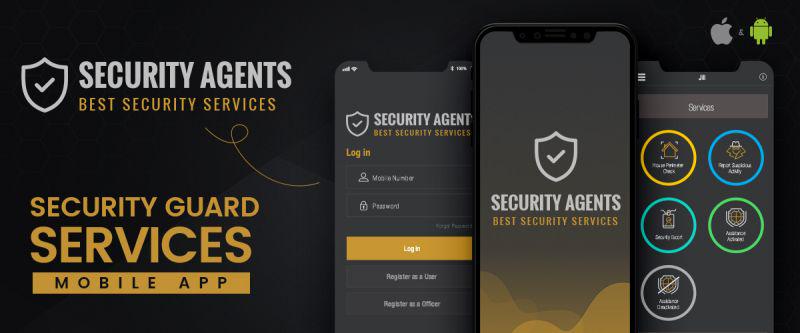 Some details
Security Agents mobile application is the world-class security platform that turns your smartphones into personal safety devices. This security guard services application provide you unparalleled personal safety services &amp, business safety too.
This application is majorly helpful for personal safety, commercial, lone workers, real estate agents, schools-universities, government councils, hospitals-clinics,
…
logistics-trucking workers, security guards-patrols, energy-utilities &amp, much more.
Features and functionalities:
This App allows two types of users. Normal user and security guard service provider.
It allows you to log in and registration.
User may select the safe-zone.
For that particular safe-zone user may see the services as well as products.
If a user is in Safe-zone then the panic button will enable otherwise it'll be disabled.
Skills Needed:
Android
IOS
jQuery Mobile
Kotlin
Photoshop
Swift Programming
UI Design
UX Design
Tags:
Utility mobile app development
Mobile app development services
Security Guard Services Android App
Security Guard Services Android Application
Security Guard Services iOS App
Security Guard Services iPhone Application
Security Guard Services Mobile App
Security Guard Services Mobile Application
Android app development