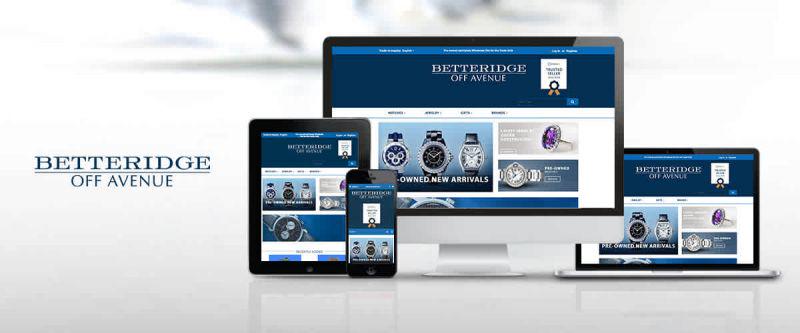 Some details
Betteridge has separated itself as a head diamond setter and watch retailer, pulling in probably the most gifted specialists in the top of the line extravagance world. Betteridge offers adornments and watches by the finest extravagance brands, including Rolex, Cartier, Patek Philippe, A. Lange and Sohne, Verdura, Panerai and many, some more. Betteridge is additionally known for it's wonderful carefully assembled wedding bands,
…
and in addition, a select accumulation of gems and watch outlines. We designed wall website UI/UX designing.
Our services: https://satvasolutions.com/hire-dedicated-resource/hire-asp-net-mvc-deve...