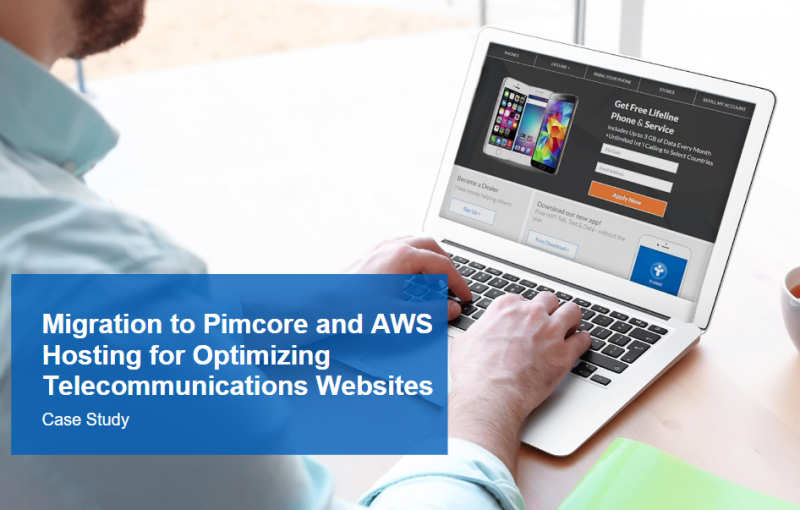 Some details
The Customer ran two Magento-based websites–one for subscription services and mobile devices sale, and one for hotspots sale.Though the company used a free Magento Open Source edition, the cost of support services was rather high for them. Besides, they had serious concerns about the solution.
Poor customer experience. The critical problems that ruined opening and conversion rates were slow loading speed
…
and recurring issues with connecting to a payment provider at the checkout (resulting in cases of valid credit cards being rejected). Also, due to an error in the setup of configurable products, the websites featured an obsolete product catalog where each variable product appeared on a different page. What is more, the design of both websites was non-responsive on older versions of browsers and some older mobile devices. Taking into account the target audience of the Customer's business (low-income citizens), this considerably decreased the mobile traffic.
Low solution adoption by the team. The Magento admin panel wasn't user-friendly for non-techies, so content and product managers of the Customer had to contact their Magento support team often for assistance in their work. Besides, they reported the redundant functionality that wasn't used and only hampered their daily activities.
The Customer looked for a competent vendor to design and implement a cost-effective solution to improve the websites', performance and UX as well as to optimize the admin panel for the team.