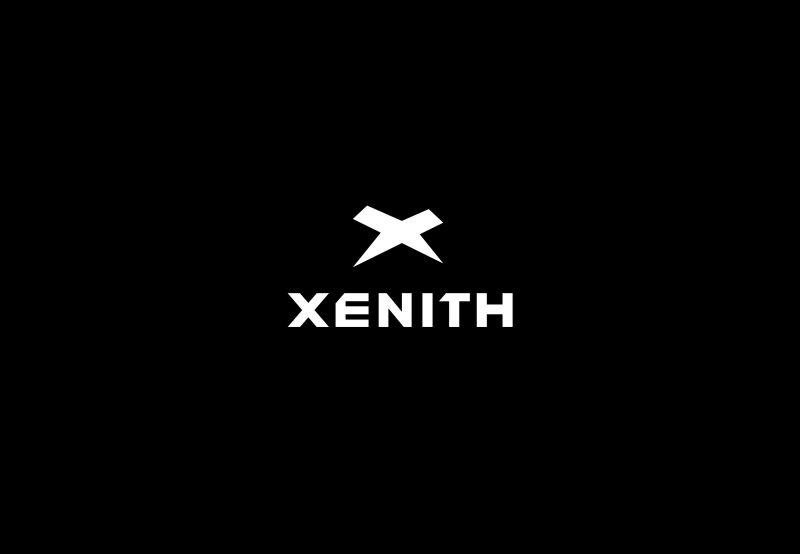 Some details
Founded in 2006, Xenith made a name for itself with brand new football helmet technology that gave athletes superior protection and a customizable fit. But Xenith's brand couldn't support their expanding line of forward-thinking protective gear, so it was time to evolve.
After an intensive discovery and strategy process, Skidmore delivered a comprehensive brand overhaul aimed at the customer who matters most:
…
competitive high-school athletes.
The new identity separates the brand from its aging, entrenched competitors and readies the company to expand their product line to include new cutting-edge gear in 2018 and beyond.