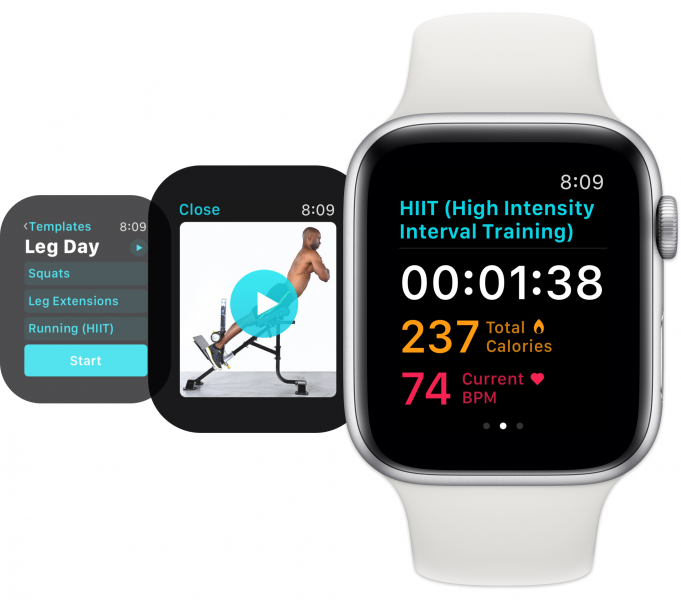 Some details
Extending the Netpulse app to Apple Watch might seem like an easy task. Just take all the most popular features and turn them into a "wearable" UI, right? Yes, and… no.
Here's why:
Users demand the simplicity of the Apple Watch, while still wanting to access the robust Netpulse product. 
The fitness market is very competitive, so it is hard to drive continuous app adoption. We can't afford to deliver
…
"yet another app" – it has to be unique.
Gyms expect full freedom in branding and feature configuration from Netpulse.
Users want the app to be super-fast, smooth and reliable. Oh, and they don't want to carry their iPhone in the gym.
Netpulse serves a variety of gyms – from small yoga studios to large 1000-gym chains, the app has to work for all of them