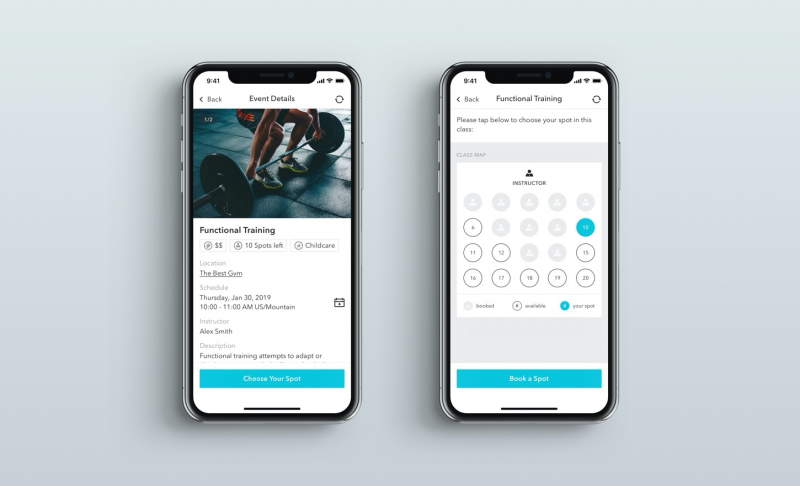 Some details
WHY: Netpulse wanted to develop the Netpulse One platform, a digital fitness application that would enable gyms to create a branded, engaging social fitness community. This interactive platform would connect exercise equipment, third-party apps and fitness trackers. It would enable clubs, trainers and customers to efficiently access, collect and analyze fitness data. The app would provide a new revenue stream
…
for fitness club owners, and enable customers to enhance their training and workout sessions using personalized goal setting and fitness challenges. Our 5+ year partnership is blooming with recent release of the app for Apple Watch.
WHAT: Developed an interactive platform that connects equipment, third-party apps and fitness trackers
Created an interactive, club-branded experience for app users
Multi-year partnership where Star has provided architecture, engineering and white-label design services and expanded the solution to Apple Watch recently. 
HOW: Working together with the Netpulse team, we developed the NetPulse One platform. Star executed the engineering phase of the project, developed an analytics dashboard and integrated third-party fitness devices and apps (e.g. Fitbit). The customizable platform also captures data from the gyms' fitness machines and incorporates it into the club's ecosystem.
https://star.global/cases/netpulse/