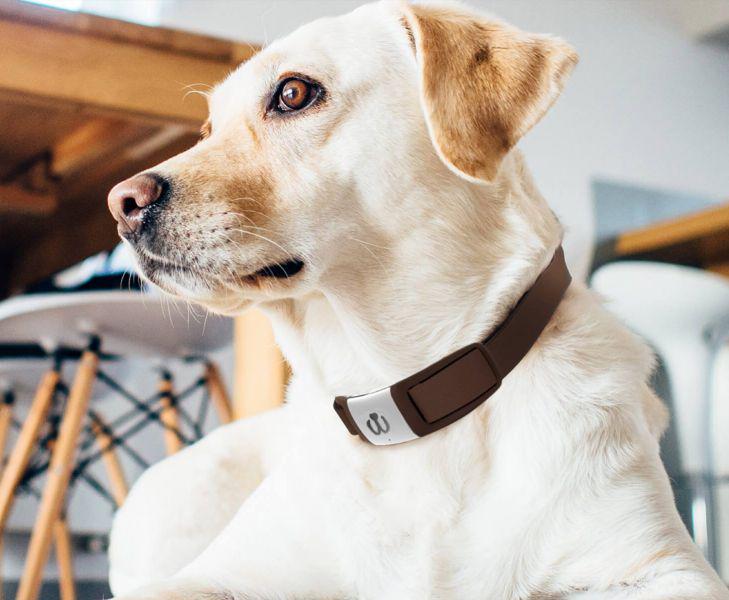 Some details
WHY: Our client came to Star to help them deliver a turnkey, market-ready product. They needed a product development and engineering partner who could take them through the entire product development lifecycle, from ideation to design process, and from POC prototyping to the finished product.
WHAT: Working collaboratively with our partner, we designed and developed an engineering prototype of a smart collar that delivers
…
multiple monitoring capabilities, including health, activity and safety information. The collar is a combined fitness tracker and GPS, and it also keeps track of its battery life. The Waggit collar learns the dog's baseline, then tracks actionable insights from trend data, and communicates relevant alerts to the dog owner.

HOW: By applying our startup mentality, tightly collaborating with the client on mission, vision and purpose, we built the final product with our top-notch Product and Project Management,  Industrial Design, Software Engineering and QA experts