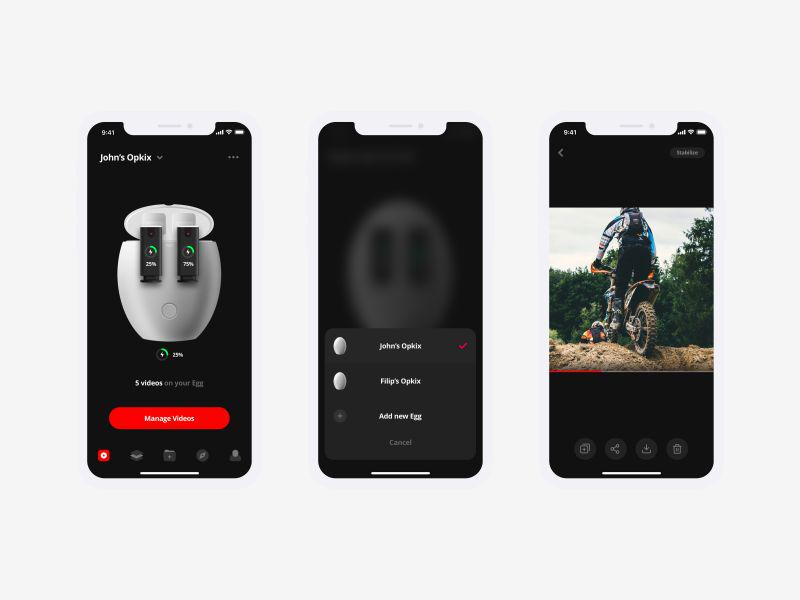 Some details
OPKIX cameras give users the freedom to both live in the moment and capture it, thanks to a compact, thoughtfully designed hardware solution. To complete the package, it needed an app that would enable seamless video transfer, editing and sharing.
In just a few months, our team delivered the results OPKIX's previous partners had tried to achieve for two years. After fulfilling our initial assignment of building
…
middleware that connected the OPKIX device to the iOS and Android apps, our designers got to work on revamping the design, while our developers revised two years of sporadically defective code and at times built from scratch.