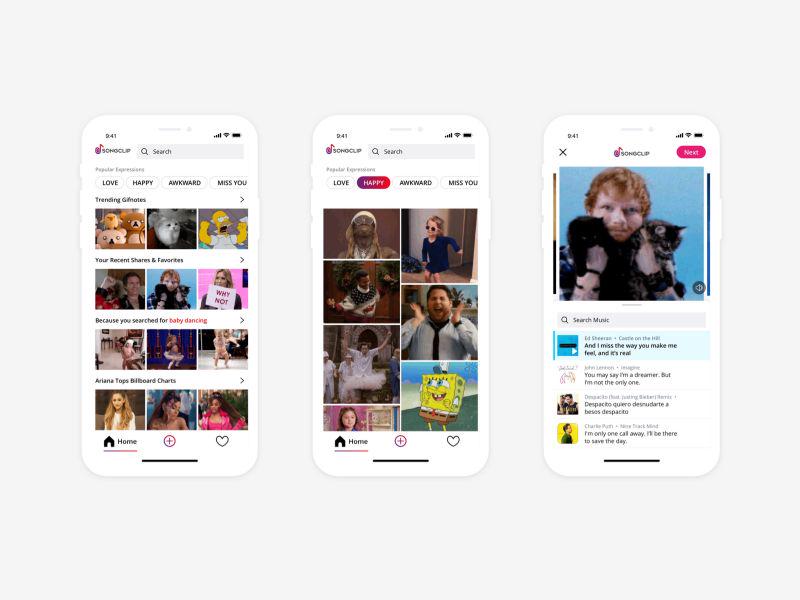 Some details
A byte-sized musical addition to modern communication. As the world',s only patented messaging API platform, Songclip offers a vast database of fully-licensed music clips.
Having previously worked with the Songclip team, STRV was able to begin designing and developing the app after just a few meetings. Once we understood the potential user base and what business purpose it would serve, we set up the tech stack. This
…
involved the development of production-ready backend APIs that covered the consumer iOS app and the admin interface. And to deal with the Sony agreement, we implemented a DDEX standard.