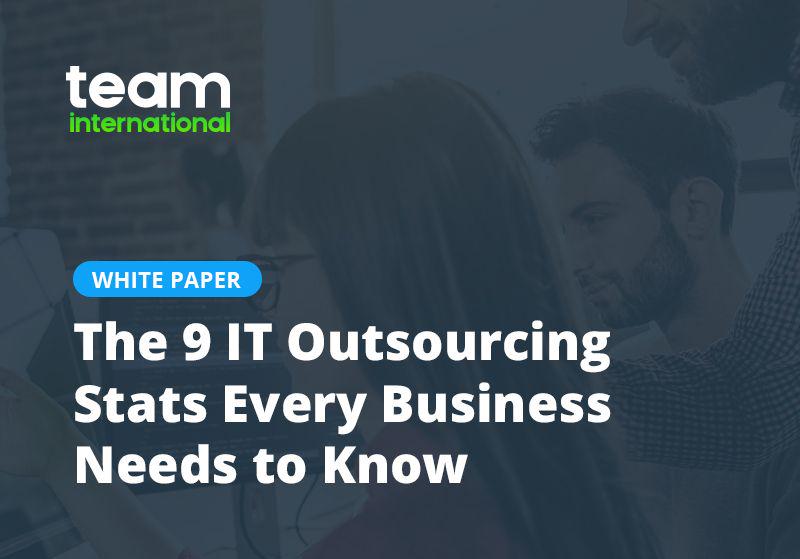 Some details
What You'll Learn from This White Paper
IT outsourcing is becoming more widely accepted by all types of businesses, in fact, 56% of companies reported using it in a 2018/19 survey.
But if you're new to IT outsourcing, it may still seem like a daunting concept. In this white paper, we'll help you gain a better understanding of the industry, where its services are most helpful, and how to avoid
…
some common pitfalls.
Find more details in our white paper