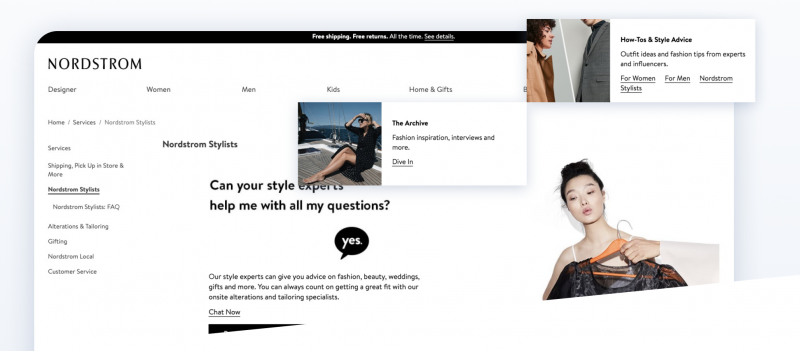 Some details
Nordstrom, the Fortune 500 fashion retailer, commissioned Zoolatech to collaborate on their website and mobile application development, as well as developing their in-house team. Our work with Nordstrom focuses on creating scalable, memorable, and engaging customer experiences by identifying and meeting consumer demands.
Our engineers work on improvements for the main and mobile websites, application development for both
…
iOS and Android, back-end services, search engine, data engineering, content generation, and sharing our best practices with Nordstrom to help improve the quality of the product.