Digital marketing 2022 | Top platform of digital marketing - read the full article about Digital marketing 2022, Digital Marketing and All digital inbound channels from SoniFile Technology on Qualified.One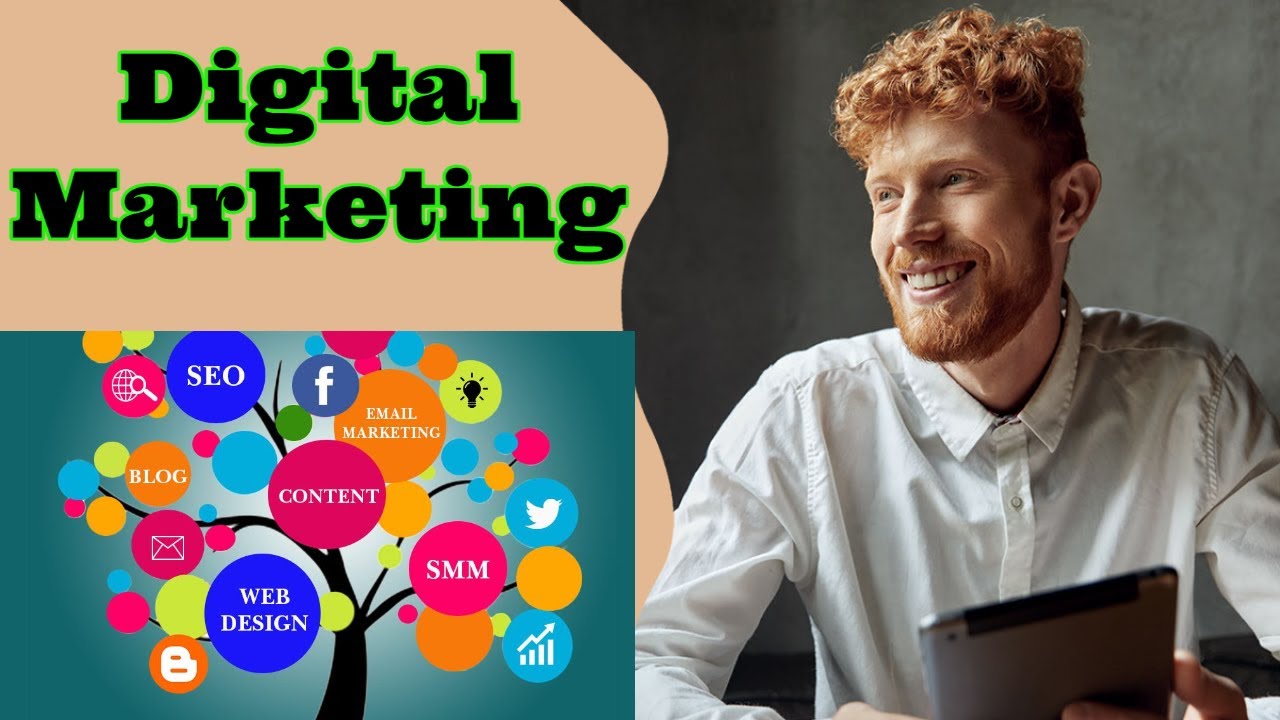 Hi, Friends Welcome to SoniFile Channel. I hope all my friends are good.
Today I will tell about a marketing topic Before starting a video I will request you please subscribe to my channel and press the bell icon.
If you want to promote your product in the market you need marketing.
Marketing has different categories.
If you have a shop you see the daily basis sales come for manual marketing this type of marketing.
Now we are in 2022.
Manual marketing is the most backward in 2022.
All systems move in forward and new advanced platforms develop for marketing.
Now digital marketing is the most valuable platform.
By using manual marketing we can grow fast.
The best way is digital marketing.
How many platforms for digital marketing? And how does it work? In digital marketing, 1st is SMS marketing.
You receive daily basis SMS from different numbers.
all tell you about company product.
If you have a low budget you can use it.
2nd is WhatsApp marketing. This is also advanced from SMS you can share product pictures also.
you can convince your customer by using WhatsApp marketing.
So WhatsApp marketing is the most papular in the Market.
3rd most important platform is Email marketing.
If you are using Email on a daily basis you receive Emails from a different company.
You can also watch ads in the promotion section of Gmail.
Now 4th one in Social Media Marketing.
People run ads campaign on Facebook and Google.
99% of people are using Facebook and YouTube so Its too much advance.
Banner ads and video Ads are very helpful for promoting products.
If you want to promote your services and product I recommend to you use Google ads and Facebook ads campaign for promoting.
We also provide these services to our views at a normal rate.
We are run ads campaigns on both platforms.
If you have a valid Google and Facebook account you can use it.
You can see these ads in your videos and also banner shapes during using apps.
If you want to grow in the market fast keep 4 points in mind.
1st SMS marketing 2nd WhatsApp 3rd Email 4th Facebook and Google Ads.
If you have a YouTube channel you can get more subscribers.
Be keep in your mind only YouTubers YouTube does not count ads campaign watch time.
I hope you like todays video. Thanks and Subscriber Like Comment & Share.
SoniFile Technology: Digital marketing 2022 | Top platform of digital marketing - Digital Marketing