Remote work and virtual meetings are becoming more and more common these days.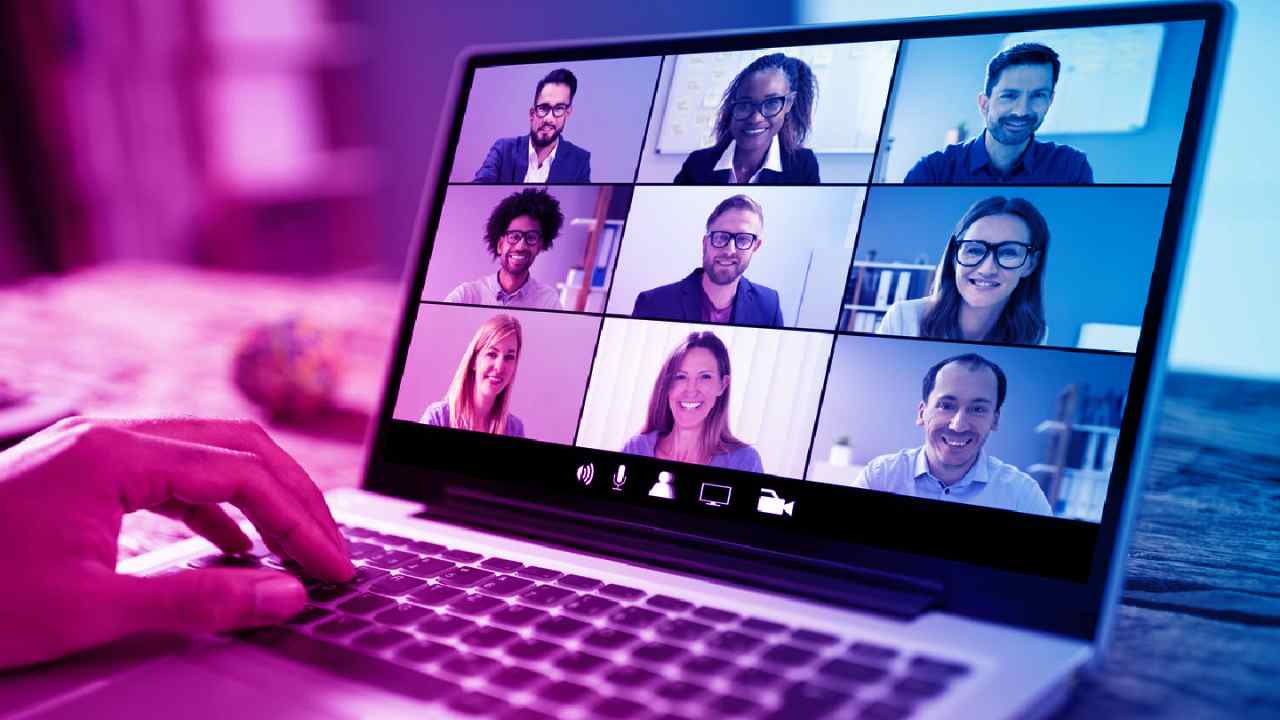 Zoom has become one of the most widely used video conferencing platforms. Whether you're having a business meeting or taking an online class, Zoom is an essential tool for staying connected with colleagues, friends, and family. Here are some tips for getting the most out of your Zoom meetings.
| Metric | Statistic |
| --- | --- |
| Daily meeting participants | Over 300 million |
| Monthly active users (MAU) | 150 million |
| Daily meeting minutes | Over 3 trillion |
| Number of countries with Zoom users | 180 |
| Number of industries using Zoom | Over 30 |
| Percentage of Fortune 500 companies using Zoom | 99% |
| Zoom's market share | Over 40% |
| Revenue in fiscal year 2021 | $2.65 billion |
| Number of Zoom employees | Over 4,000 |
| Number of languages supported by Zoom | 11 |
Zoom usage statistics. These numbers are constantly changing as Zoom continues to grow and expand its user base.
Pre-meeting preparation
Before joining a Zoom meeting, there are a few things you can do to make sure everything goes smoothly.
Check the equipment
Make sure your webcam, microphone, speakers or headphones are working. Test them before the meeting to avoid technical issues.
Check background and lighting
Choose a bright, quiet room for your meeting. Try to remove distractions from the background and avoid backlight. Backlighting can make it difficult for others to see you.
Update your Zoom app
Keep your Zoom app up to date to avoid compatibility issues.
In a meeting
Once you've joined a Zoom meeting, there are a few things you can do to keep your meeting running smoothly.
Mute yourself
When you're not speaking, mute your mic to avoid background noise that can distract others.
Use chat function
Use the chat feature to send messages to the host or other participants during the meeting. It's a great way to ask questions and share ideas without interrupting the speaker.
Use the Raise Hand feature.
If you have a question or want to talk, use the Raise Hand feature to get the host's attention.
Use the screen sharing function
Share your screen with other participants using the screen sharing feature. It's a great way to show presentations or guide others through your documents.
Post-meeting follow-up
After the meeting, there are a few things you can do to make sure everything is packed properly.
Participant follow-up
Send a follow-up email to the host and other attendees thanking her for her time and summarizing the action points discussed.
Check meeting recordings
If the meeting was recorded, review the recording to make sure you didn't miss anything important.
Take notes
Take notes during meetings to help you remember important details and action points.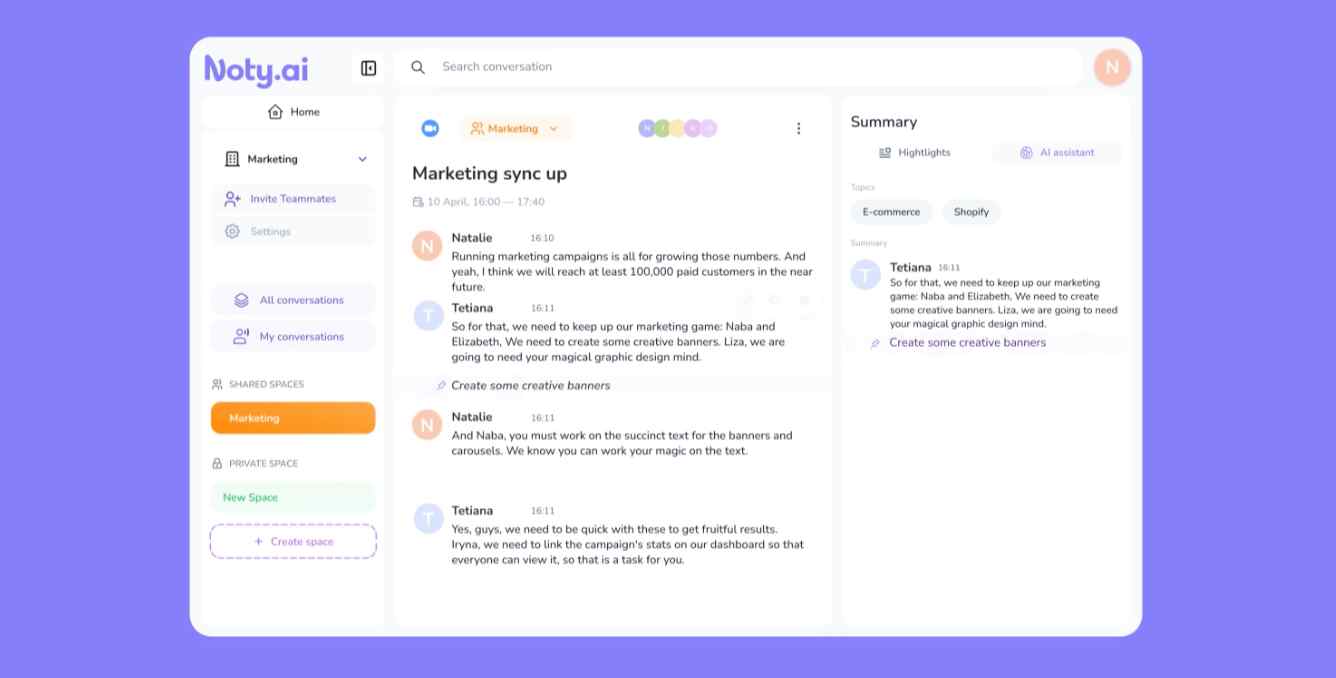 Noty.ai Zoom meeting transcription software
Check Zoom meeting transcription
Zoom meeting transcription software is a tool that automatically transcribes Zoom meetings. This software uses speech recognition technology to convert the audio from the meeting into text format. Zoom itself offers an automatic transcription feature for cloud recordings of meetings, which can be enabled in the settings. Alternatively, there are also third-party transcription software solutions available that can integrate with Zoom, such as Noty.ai, Rev.com or Otter.ai. These Zoom meeting transcription software offer more advanced features such as speaker identification, keyword search, and text editing tools. Transcription software can be a valuable tool for improving productivity, accuracy, and accessibility in Zoom meetings.
Summary
Zoom meetings are an essential tool for remote work and virtual meetings. By following these tips, you can make your Zoom meetings productive and efficient. Remember to test your equipment, choose a quiet and well-lit room, and use Zoom's various features to get the most out of your meeting.