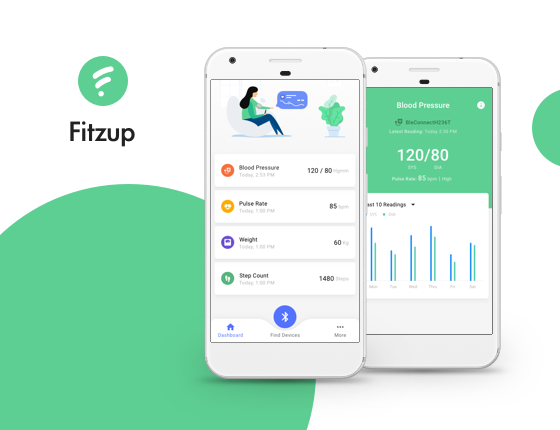 Some details
Healthcare App that helps keep a track on all essentials health factors needed for the user on a single dashboard. The App allows conneting to bluetooth enabled health devices and captures the readingsin realtime. Also, has offline syncing capabilities. 
Users can connect various BLE devices like Mi Health Band, Mi Weighing machine (with Bluetooth), Omron BP machine (with Bluetooth) with the app and can sync their daily
…
health activities accordingly.